'Polar Bear' Artist Signed Open Edition Print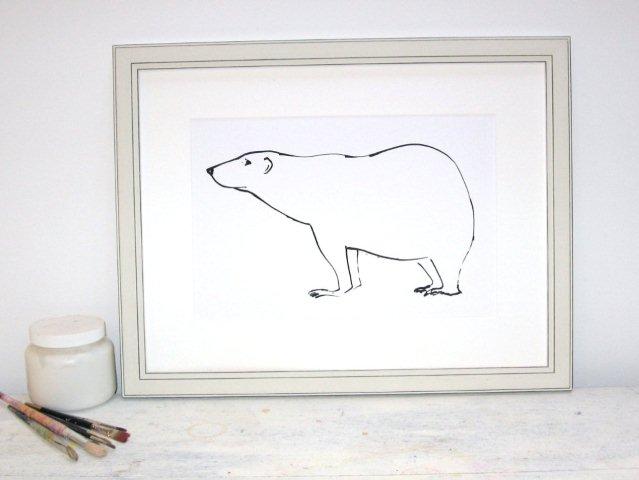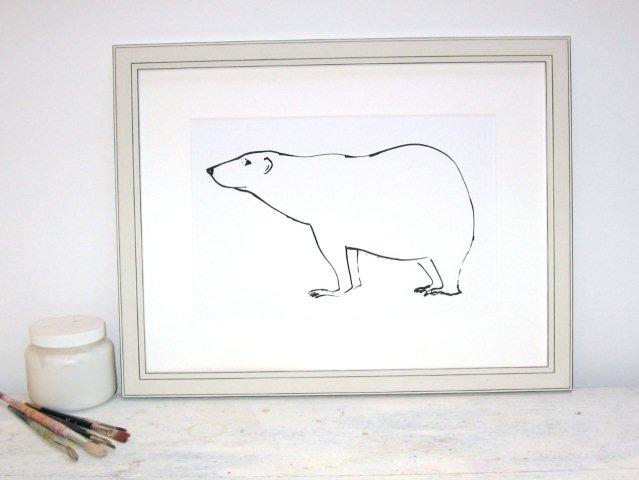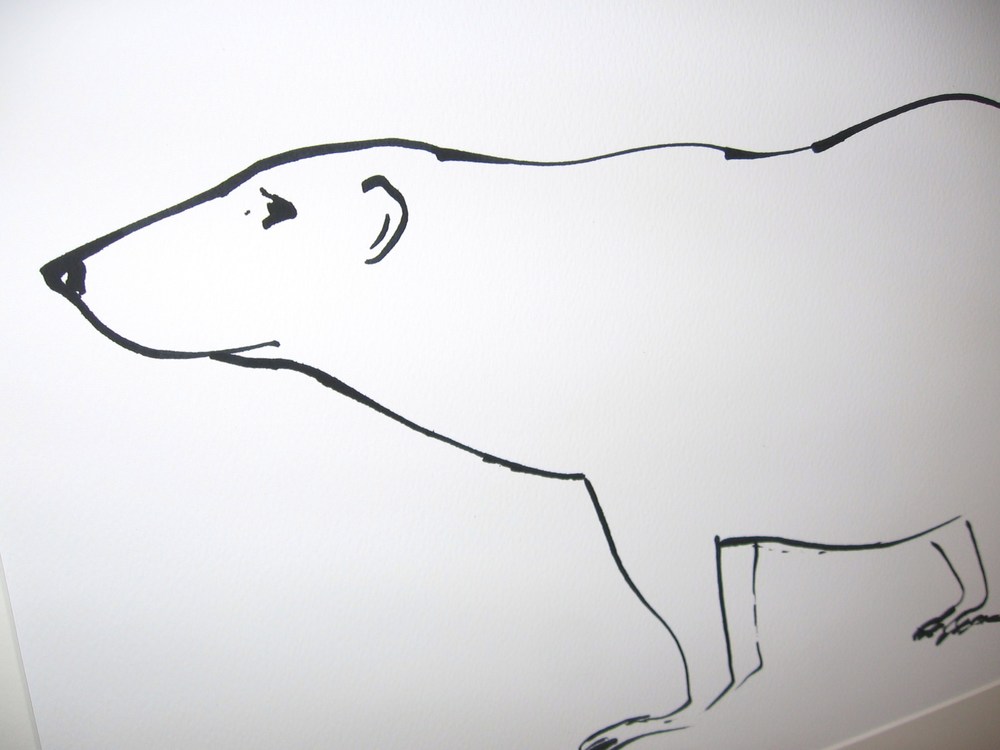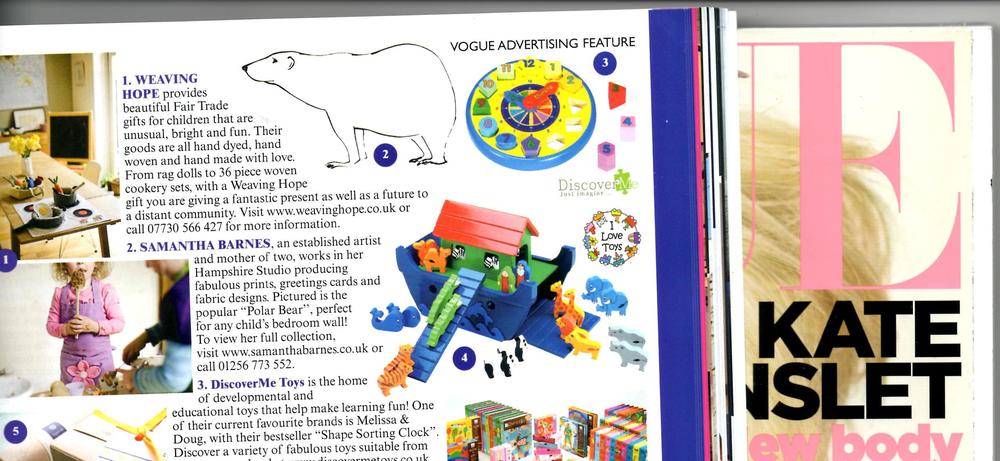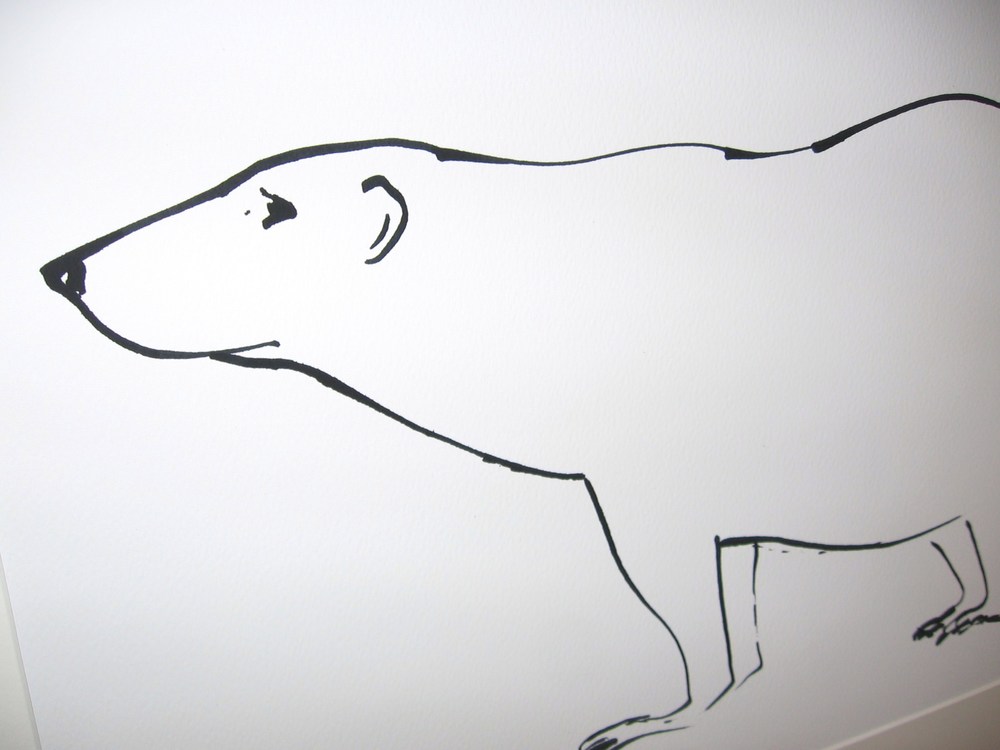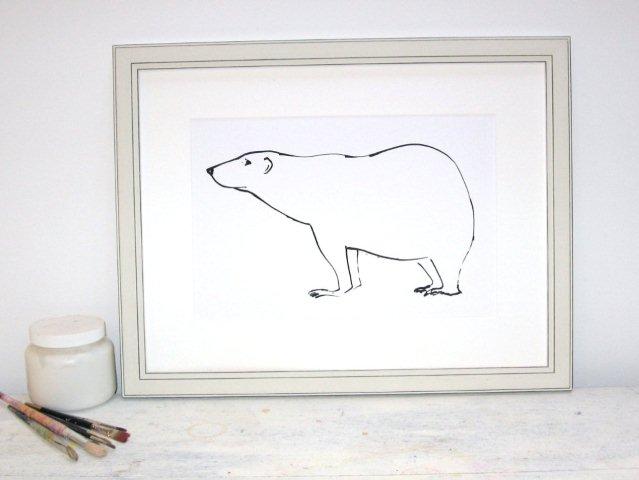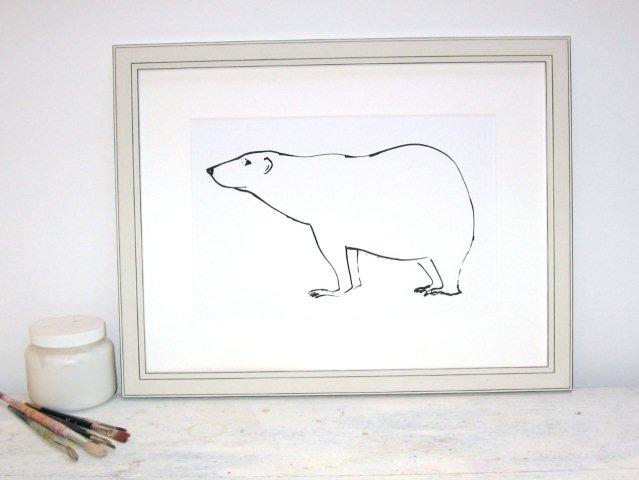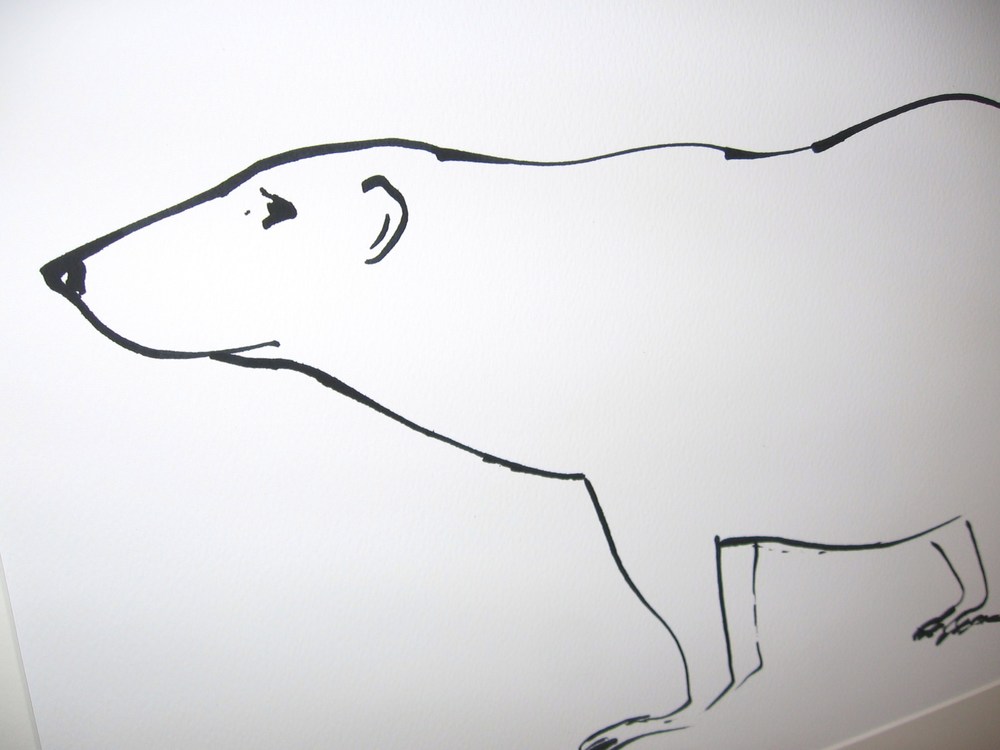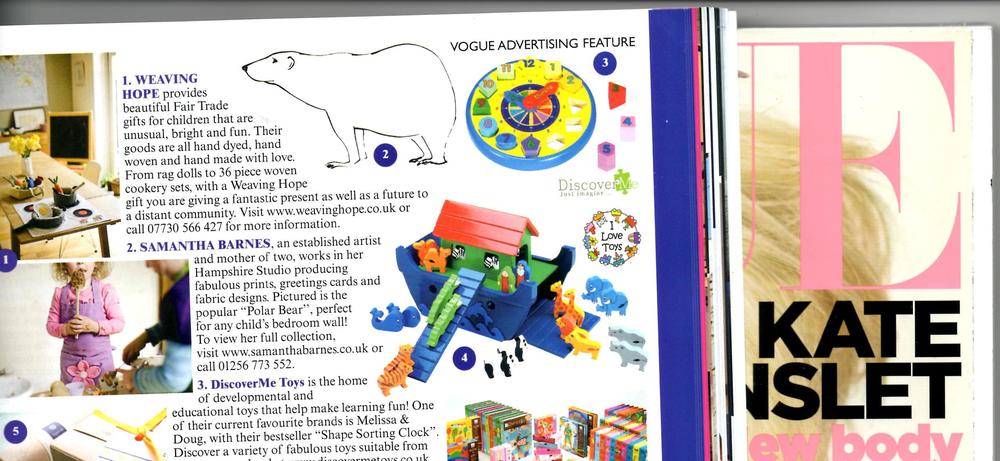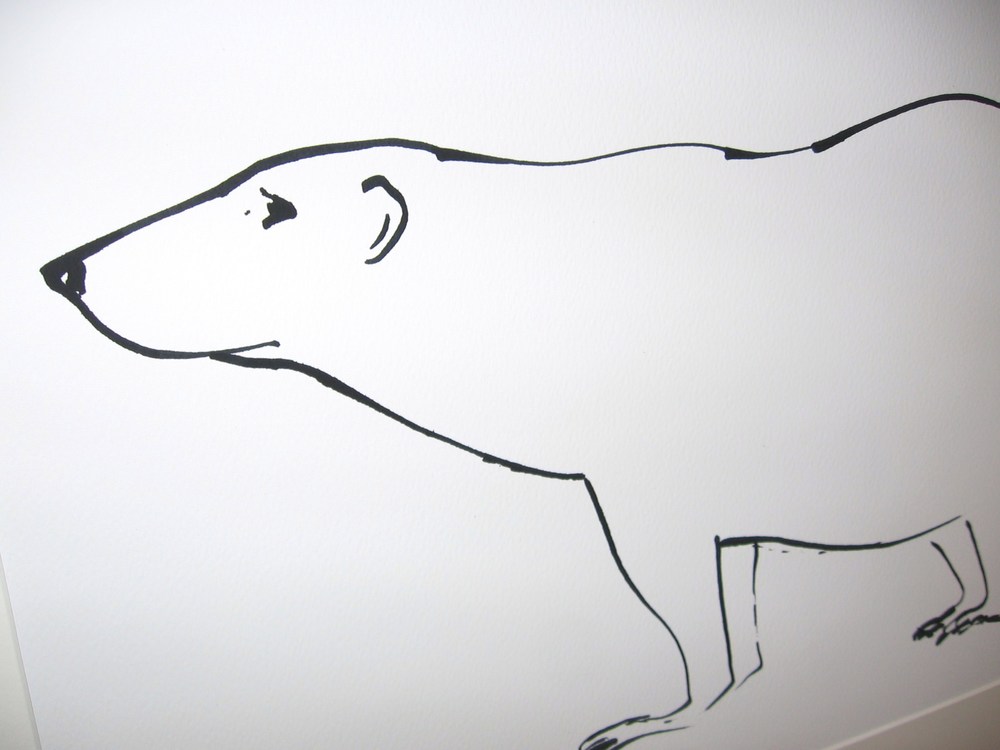 sold out
'Polar Bear' Artist Signed Open Edition Print
This print is of an ink line drawing of a Polar Bear - I love to draw bears!
This print is unframed.
This piece looks great hanging alone as part of a collection with my other animals. Its dimensions are 30cm x 21cm or 40 x 32cm (A4 or A3) and is printed on beautiful watercolour paper.
'Polar Bear' is a hand-signed print which comes unmounted and unframed.
Delivered to you rolled and tubed free of charge within the UK.
This print can be personalised with hand-written greetings, written just underneath the Seal. You can include up to 15 words. You might like to include a name and date of birth, or a more detailed birthday, anniversary or Valentine's message. It's up to you! Please indicate if you would like a line break using the symbol '/'
Please note that I sign all my prints in pencil as its the only medium guaranteed not to fade over time.
Framing:
You can have your print framed if you would like to. So many of my clients struggle to organise framing, so I have found a simple solution - frames purchased in a well-known Swedish mega-shop with yellow towers...of course Ikea. My open edition art prints are standard sizes to be framed with shop-bought frames. Sadly at this stage I can only offer small frames for now.