'Besties' Original Indian Ink Drawing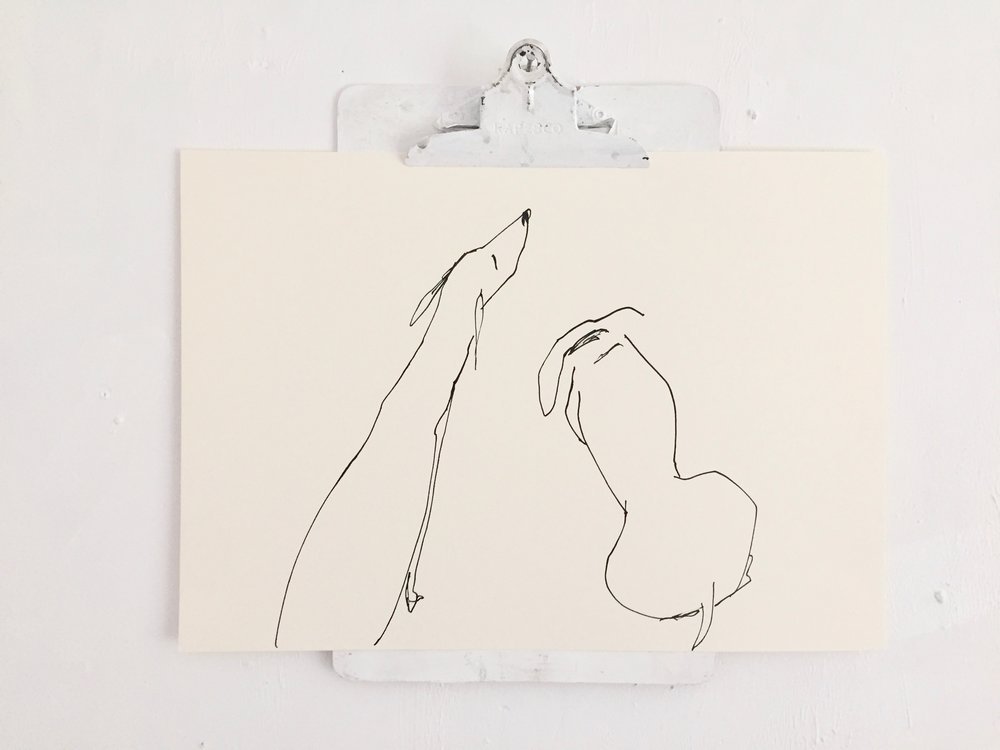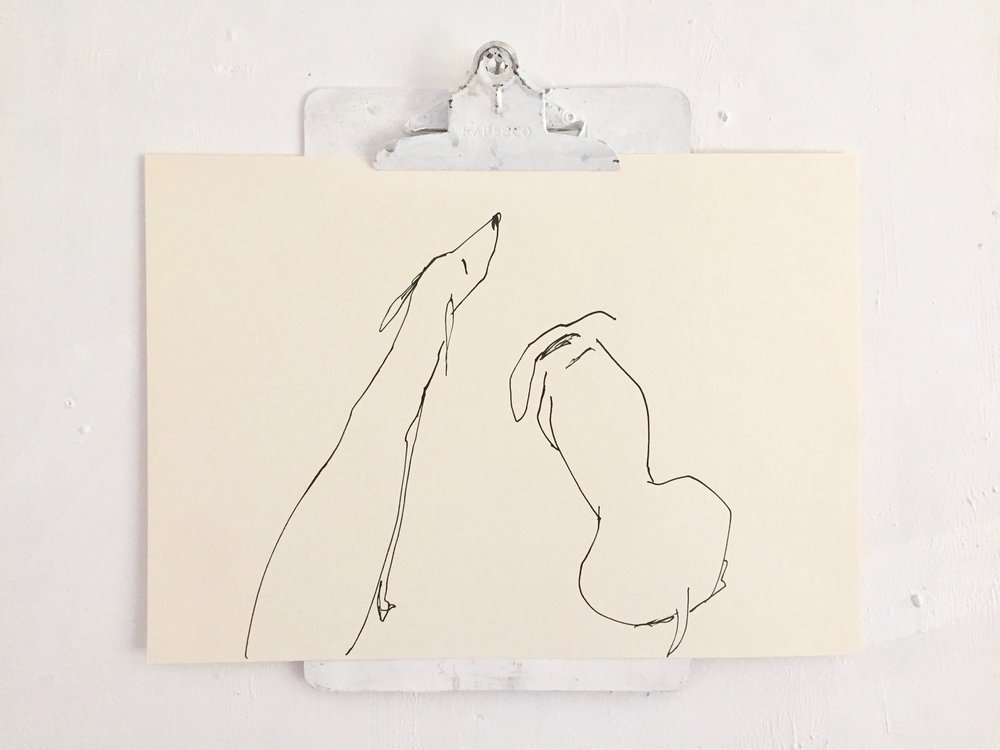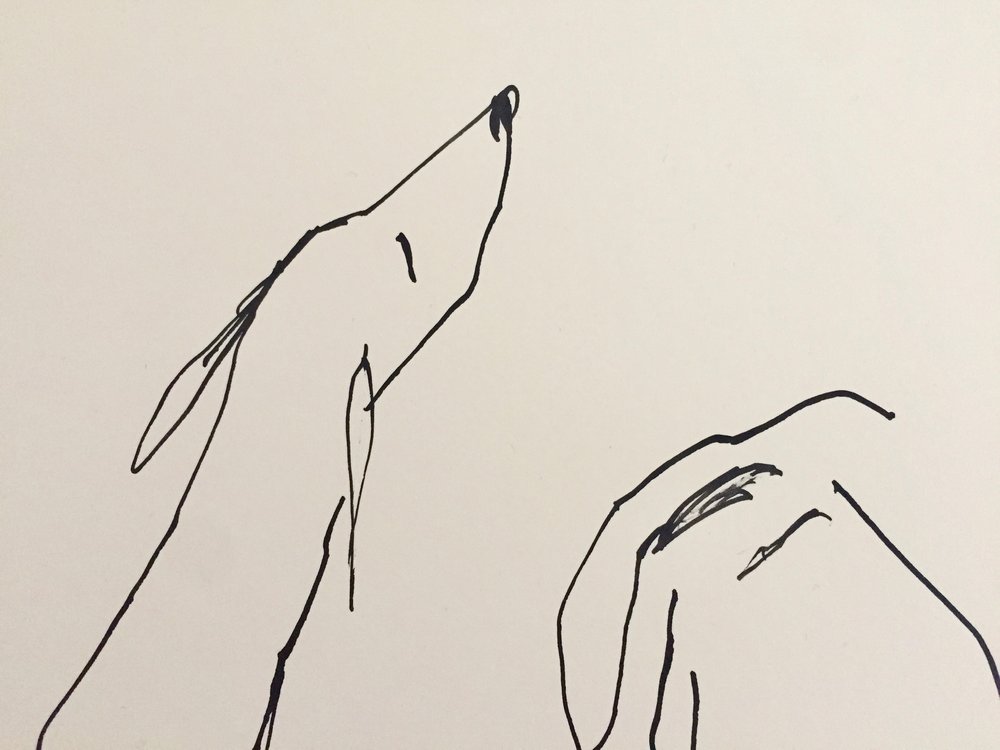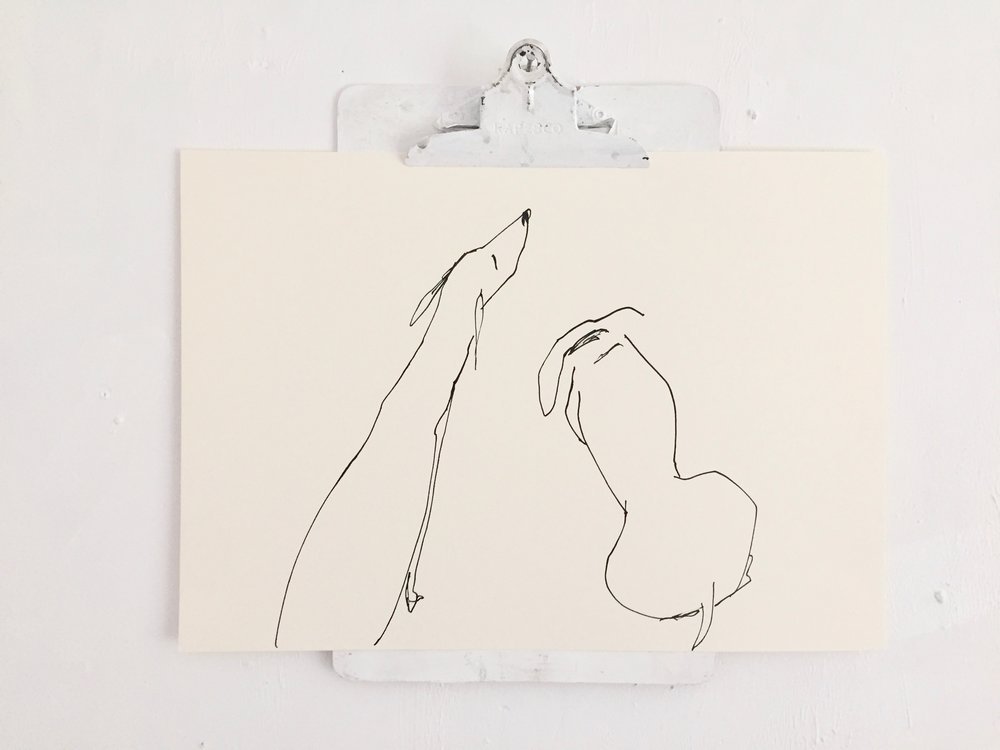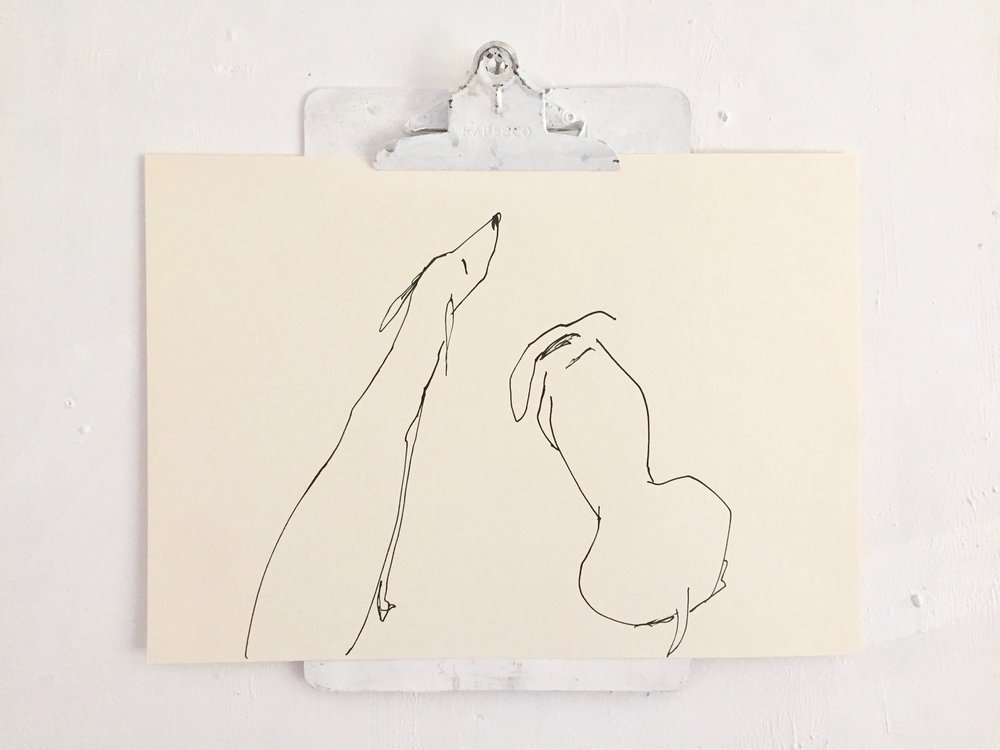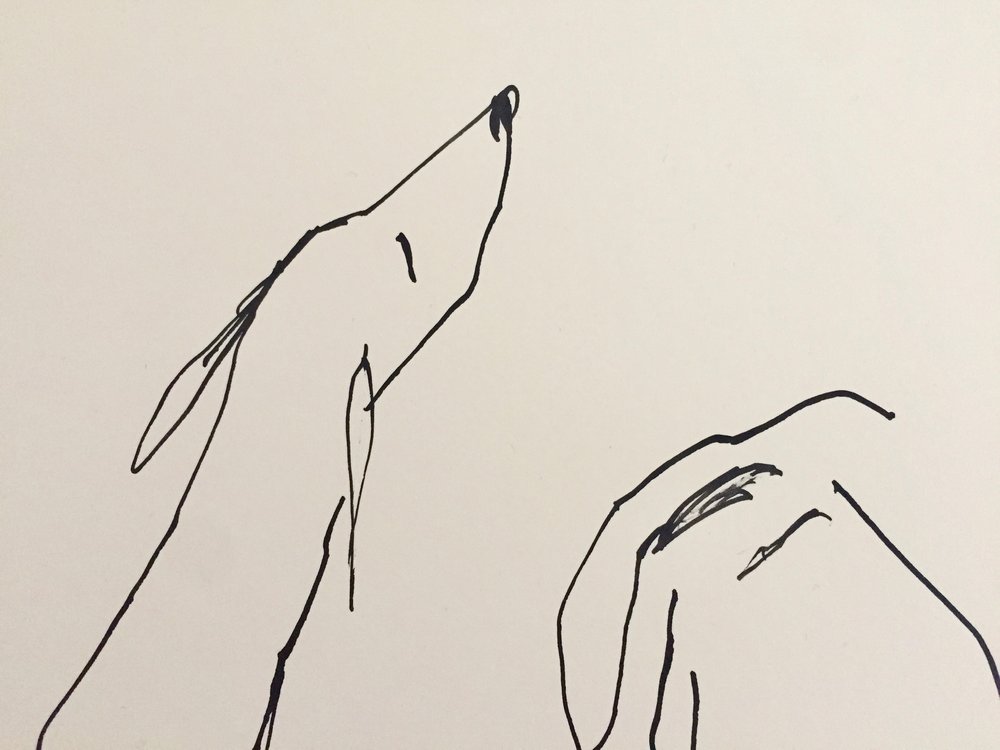 'Besties' Original Indian Ink Drawing
'Besties' . Best friends, like two old shoes that somehow always manage to find their way back to each other in the end.
This drawing is based on Barney (my dog) and Rex (studio dog) who have known one another since being super little. They are lovely together.
Barney likes to nuzzle his blanket and Rex keep watch.
This drawing is completed in indian ink and is on thick paper/card which is cream/off white.
It is 42 x 29cm, a3 in papersize and is an original drawing.