'Dancing Chickens' Signed Print on Canvas (can be Framed)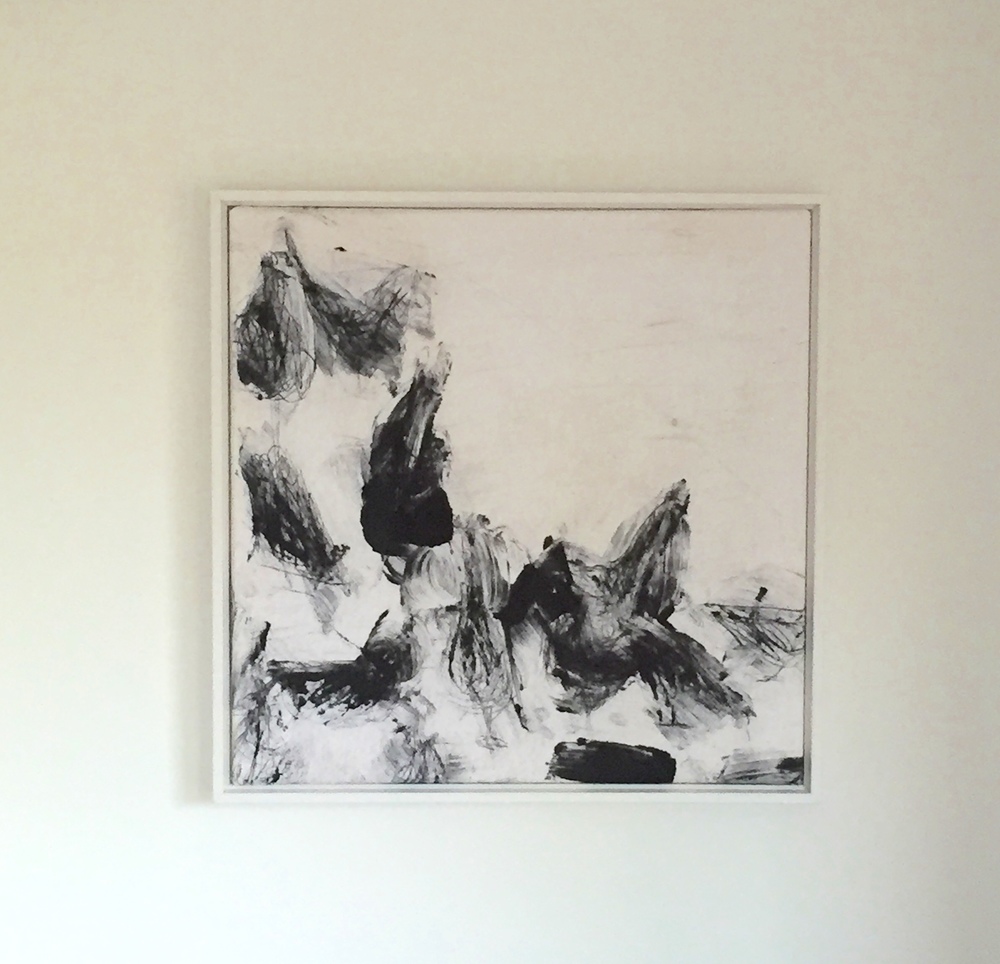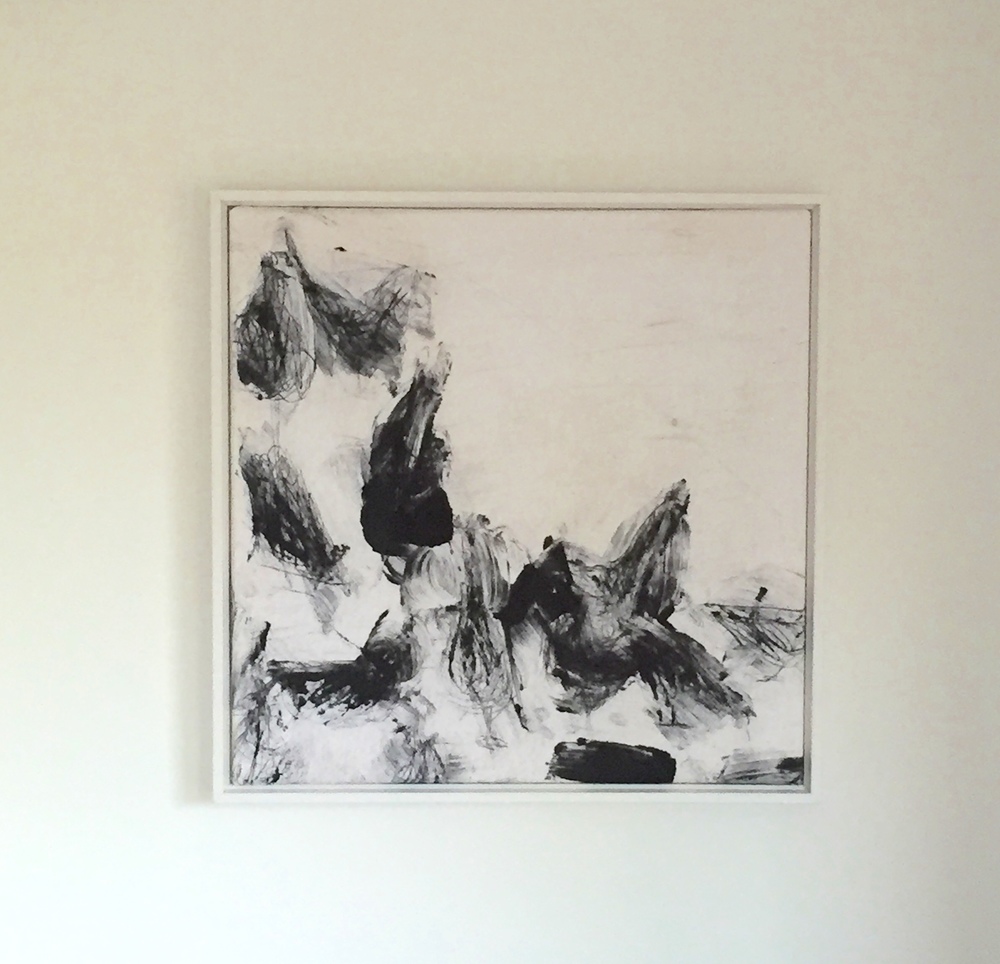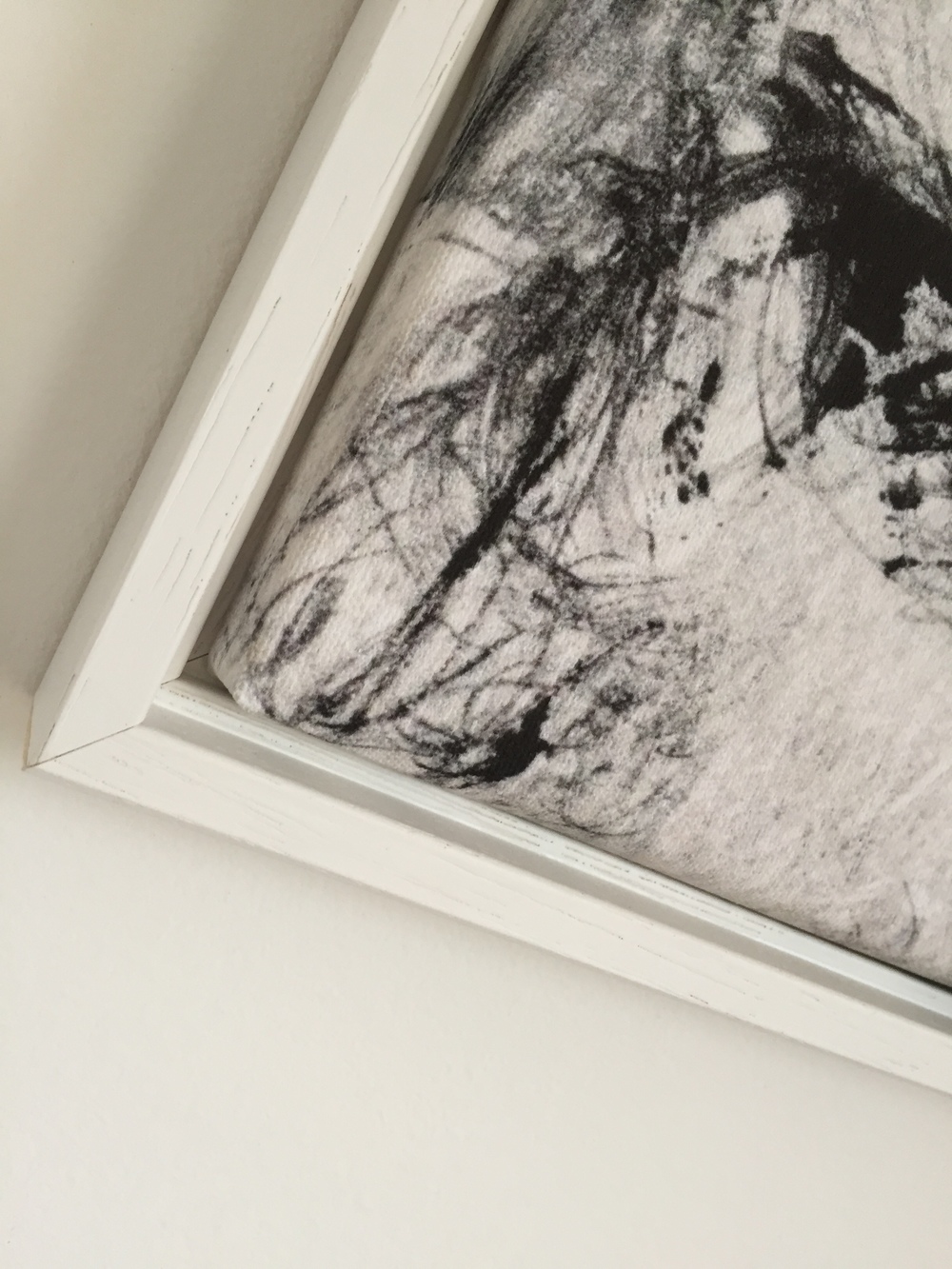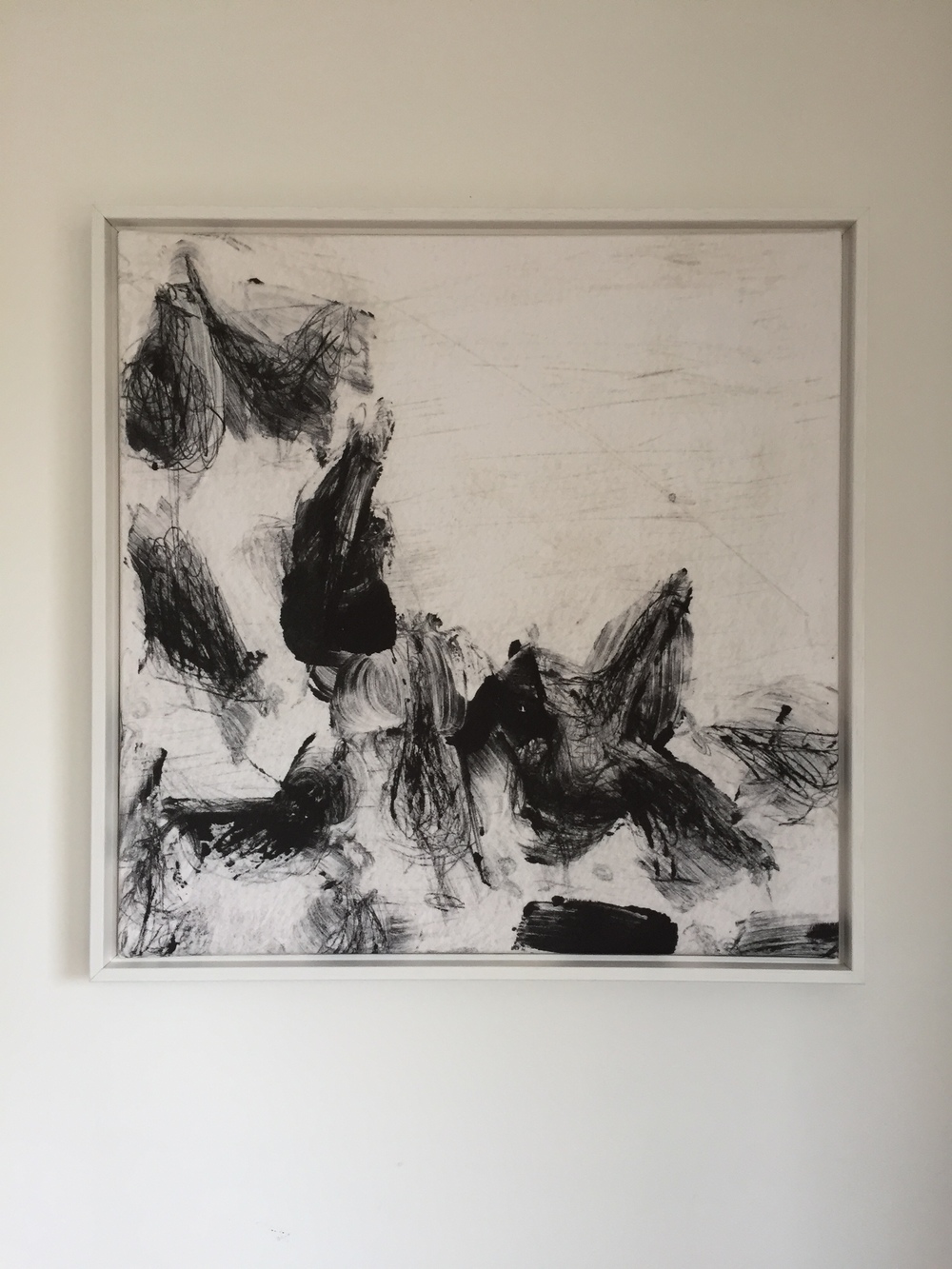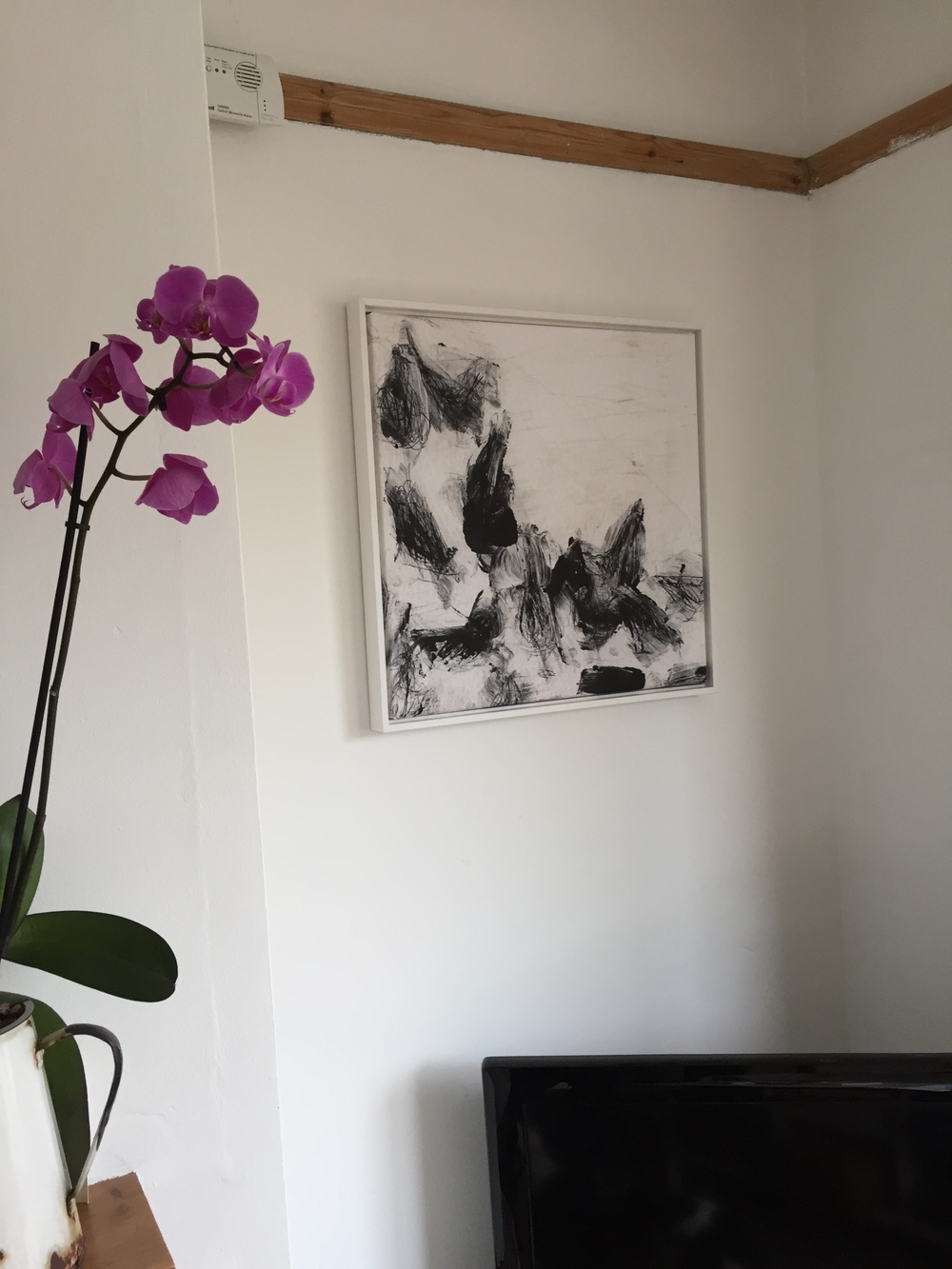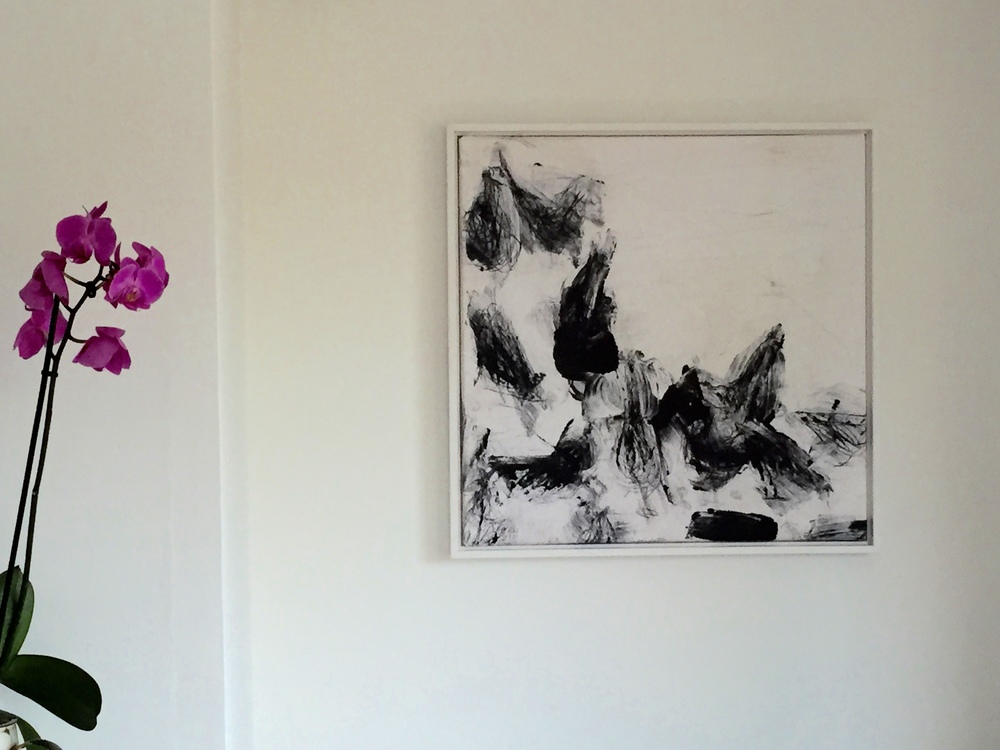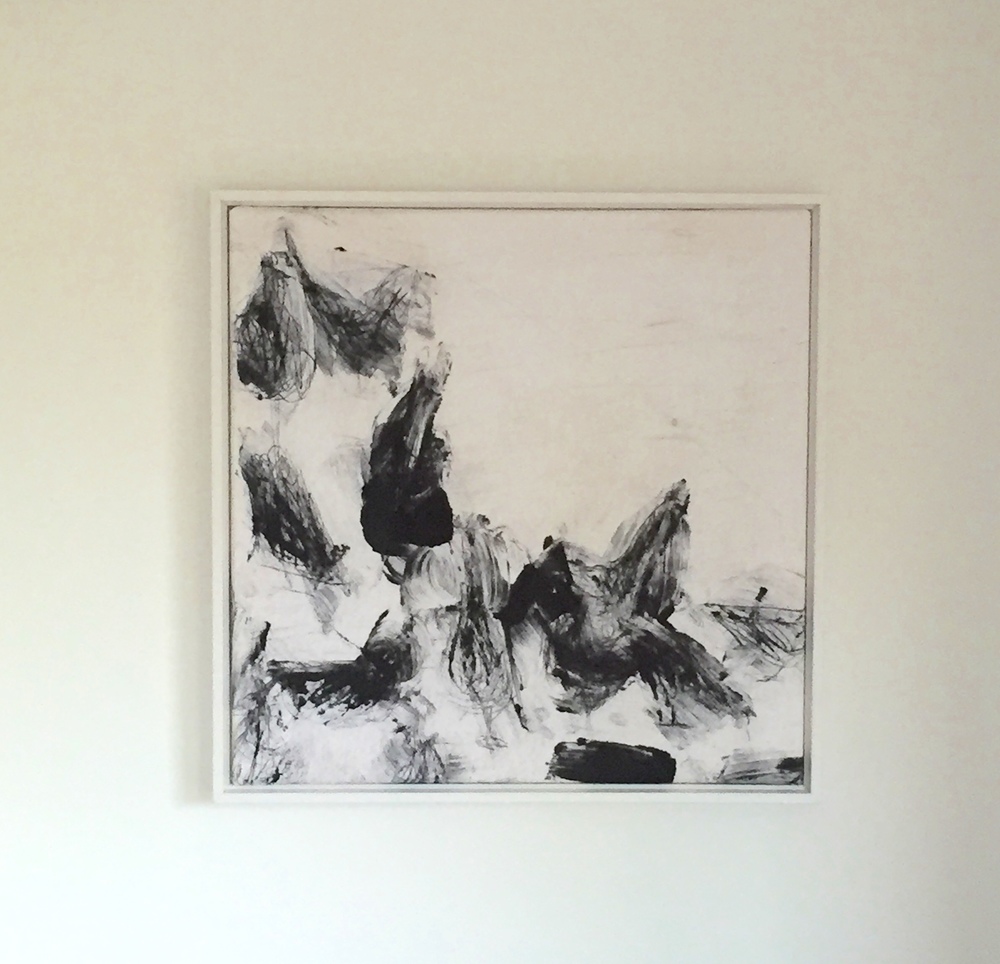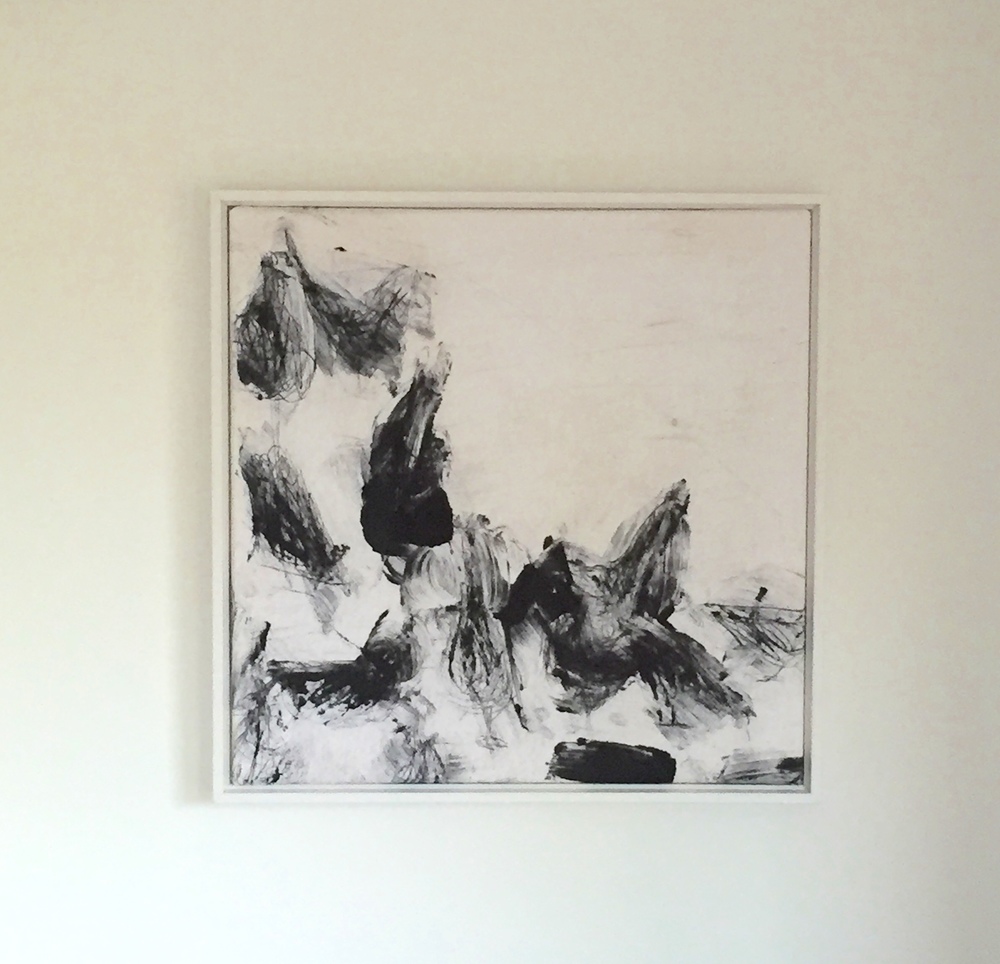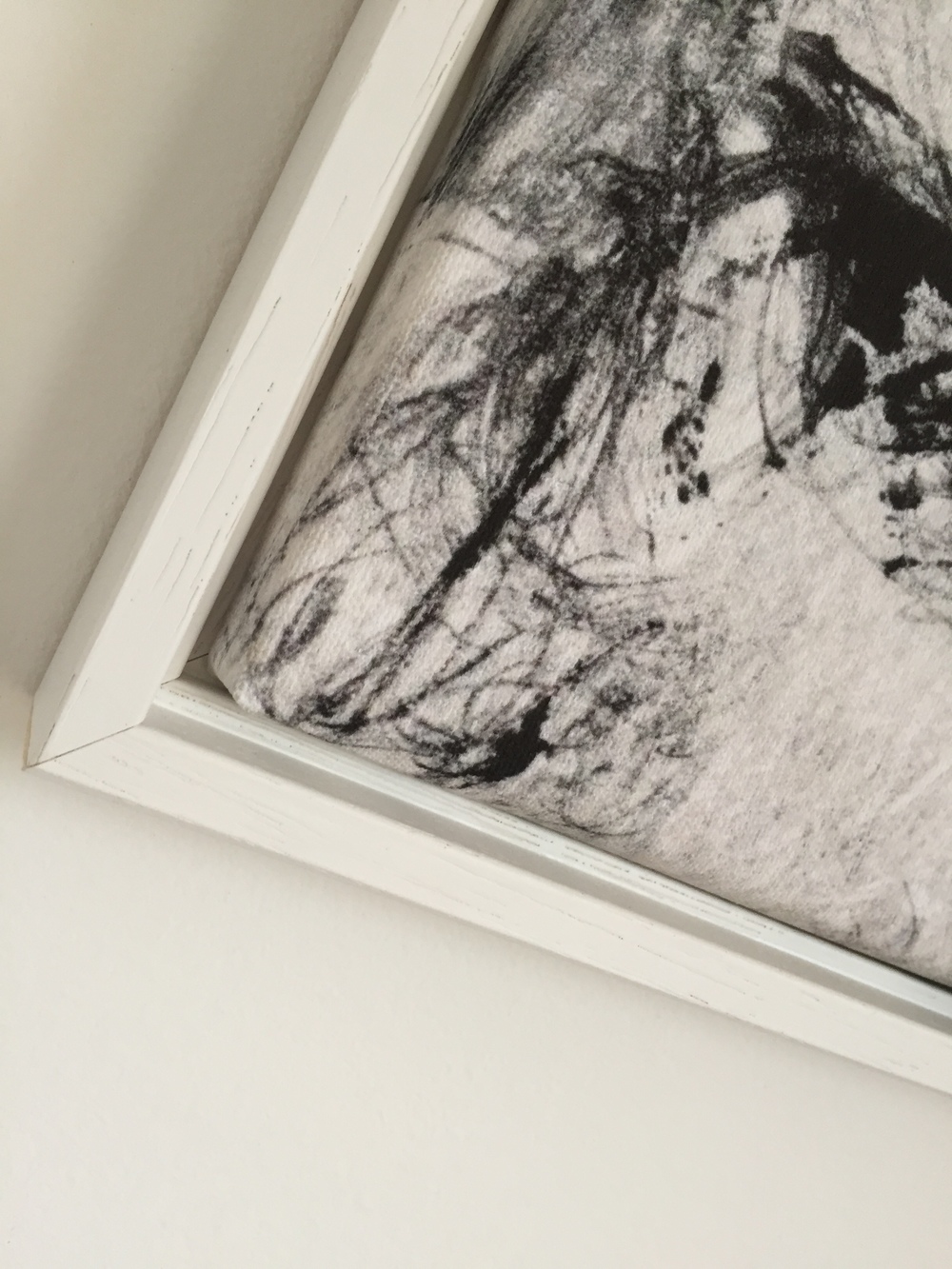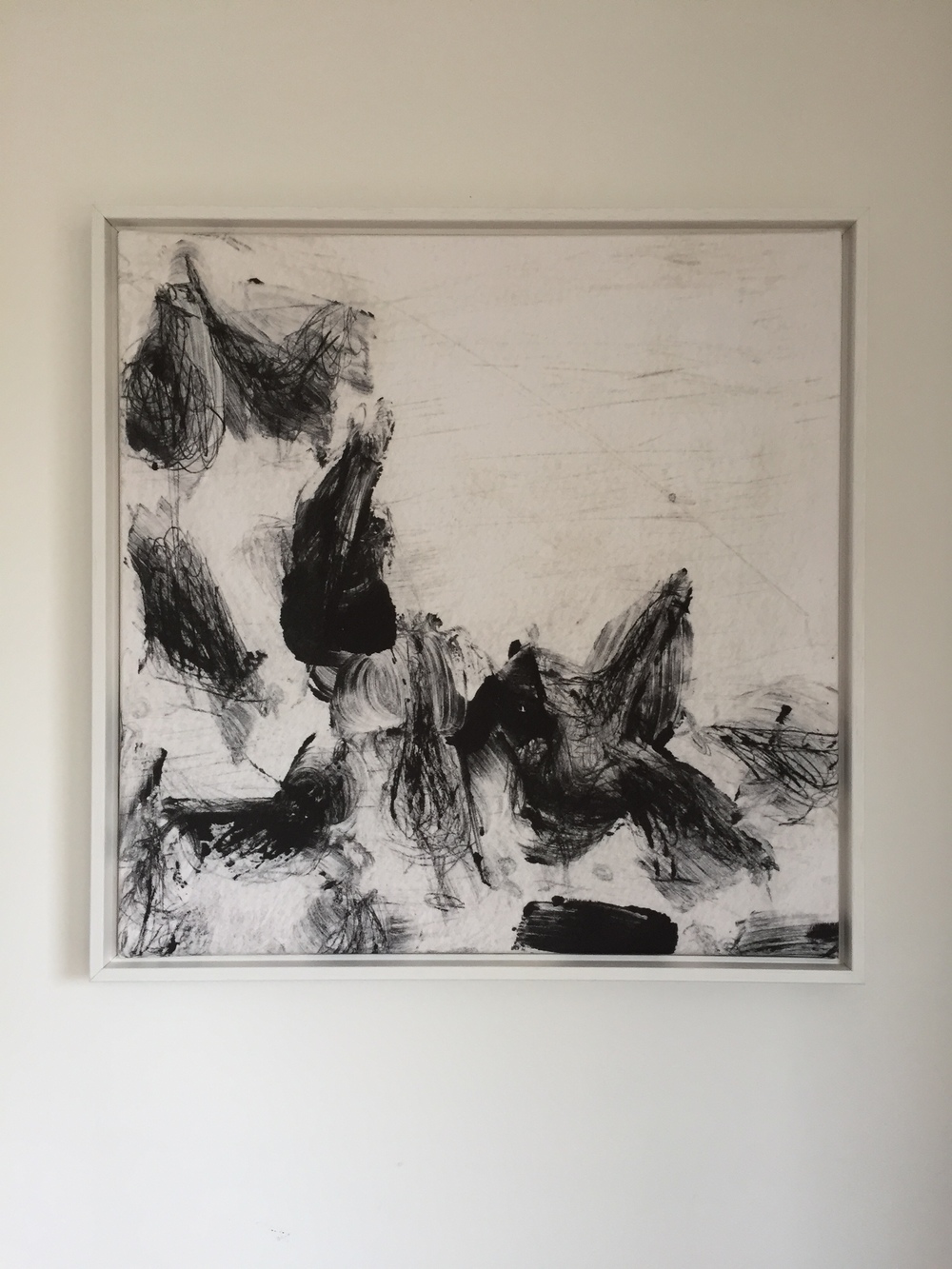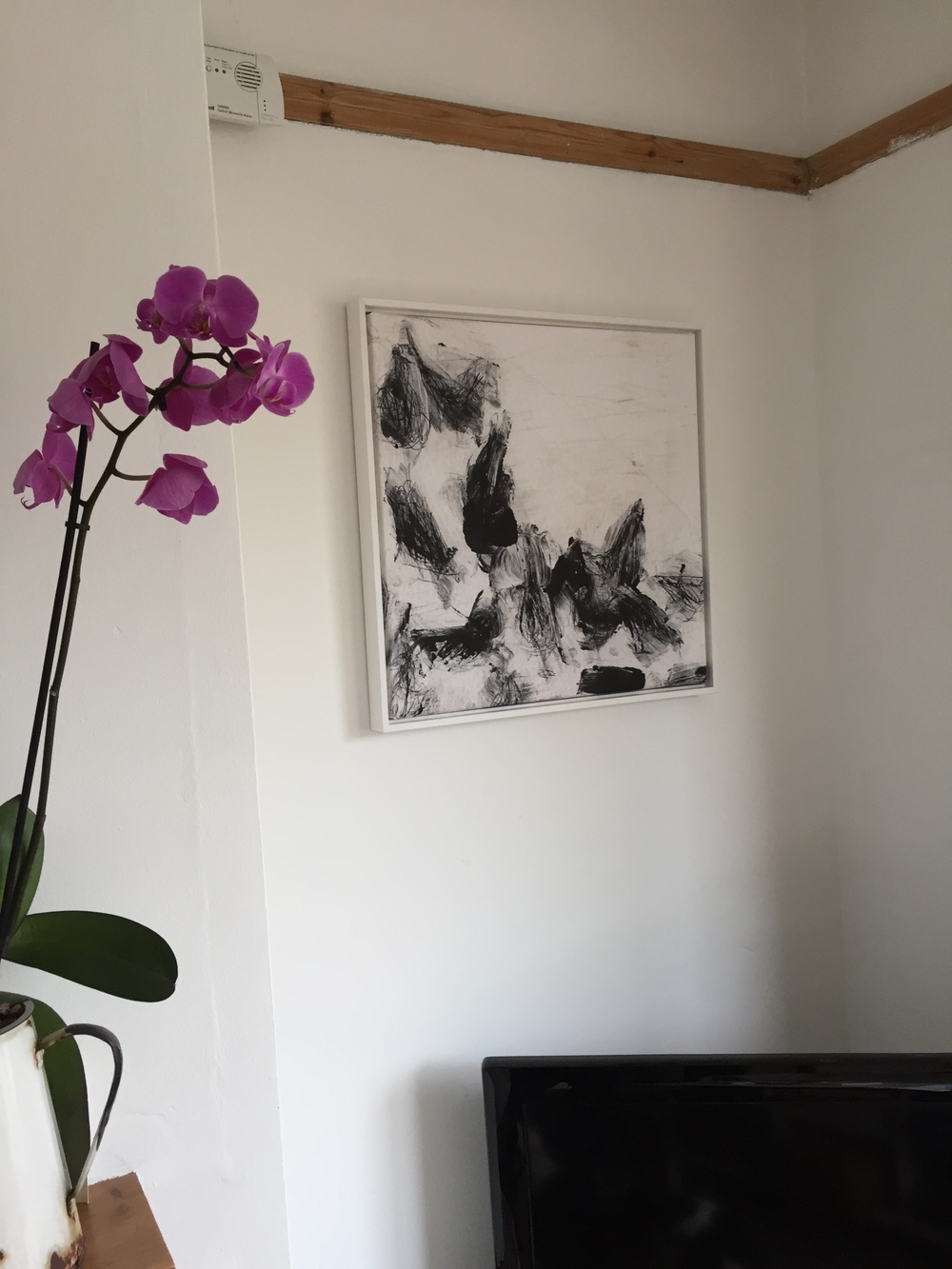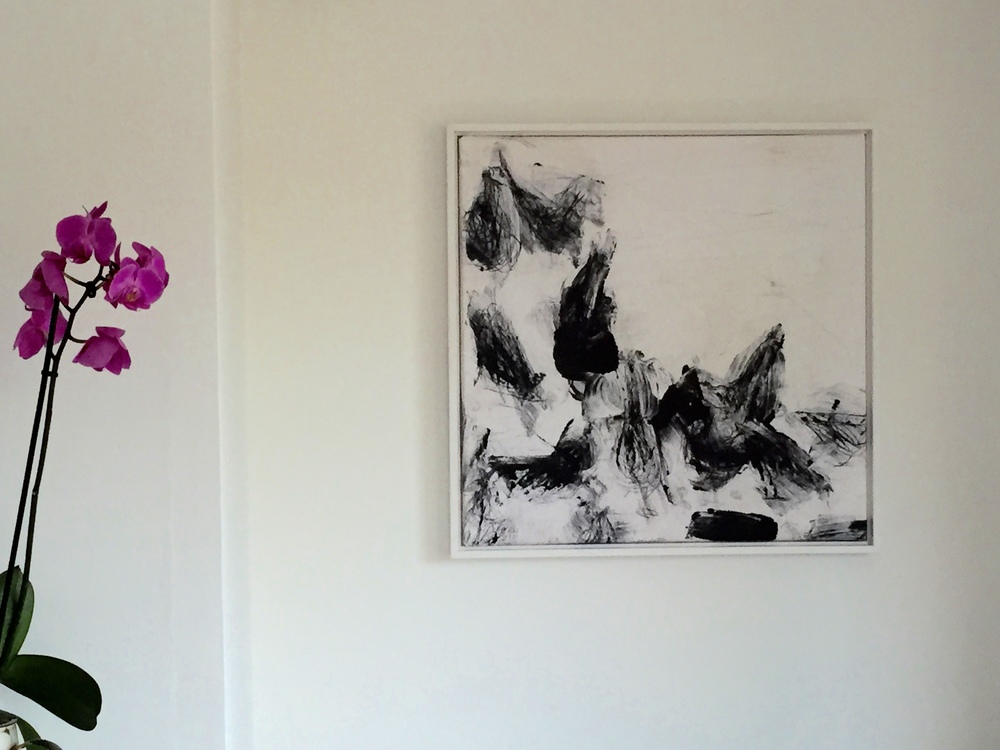 sold out
'Dancing Chickens' Signed Print on Canvas (can be Framed)
Welcome to 'Dancing Chickens' on Canvas.
This is a digital print on thick canvas and stretched onto a 2cm thick stretcher. The drawing is of some moving chickens that live happily next door to my studio, nice and handy to draw them!
The original print is a drypoint print, handmade by me on my press. There are only 12 of these small prints (11 x 11cm - Please find under 'Dancing Chickens' Original Drypoints entry) and of course I love the all. The only shame original printmaking is the size, I can't get them to lovely big chunky sizes I'd like to see - therefore I mix& matched the print techniques, both handmade & digital in order to produce some large-scale images of the original images.
These prints that you see framed are the results and I can honestly say that I am delighted with them. This canvas print works really well and it looks lovely framed too.
All prints are signed in pencil on the reverse and the prices include P&P within the UK.
Please note that this 'Dancing Chickens' print can be purchased as the original drypoint print or an a digital open-edition print. Please scroll down to find the others.