'Gaggling Geese' on Wooden Panels. (Can Be Personalised)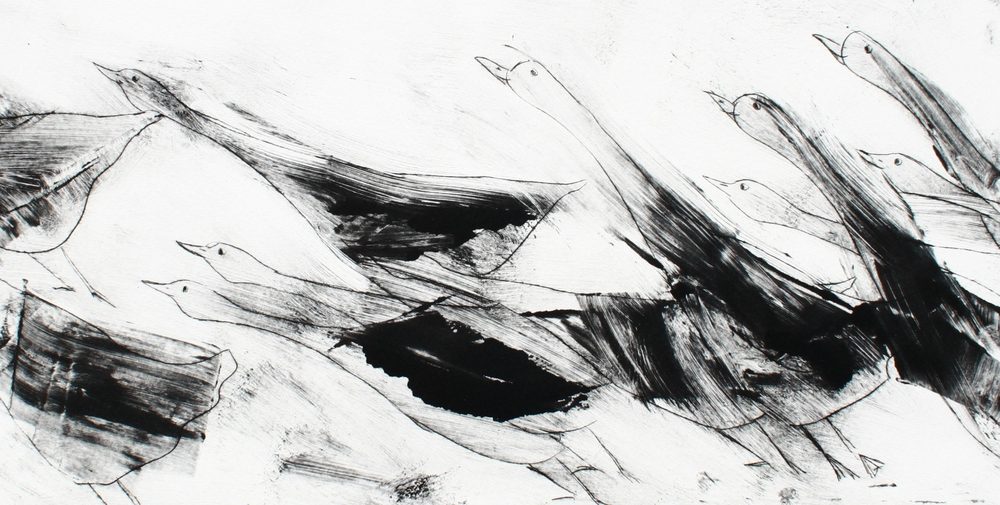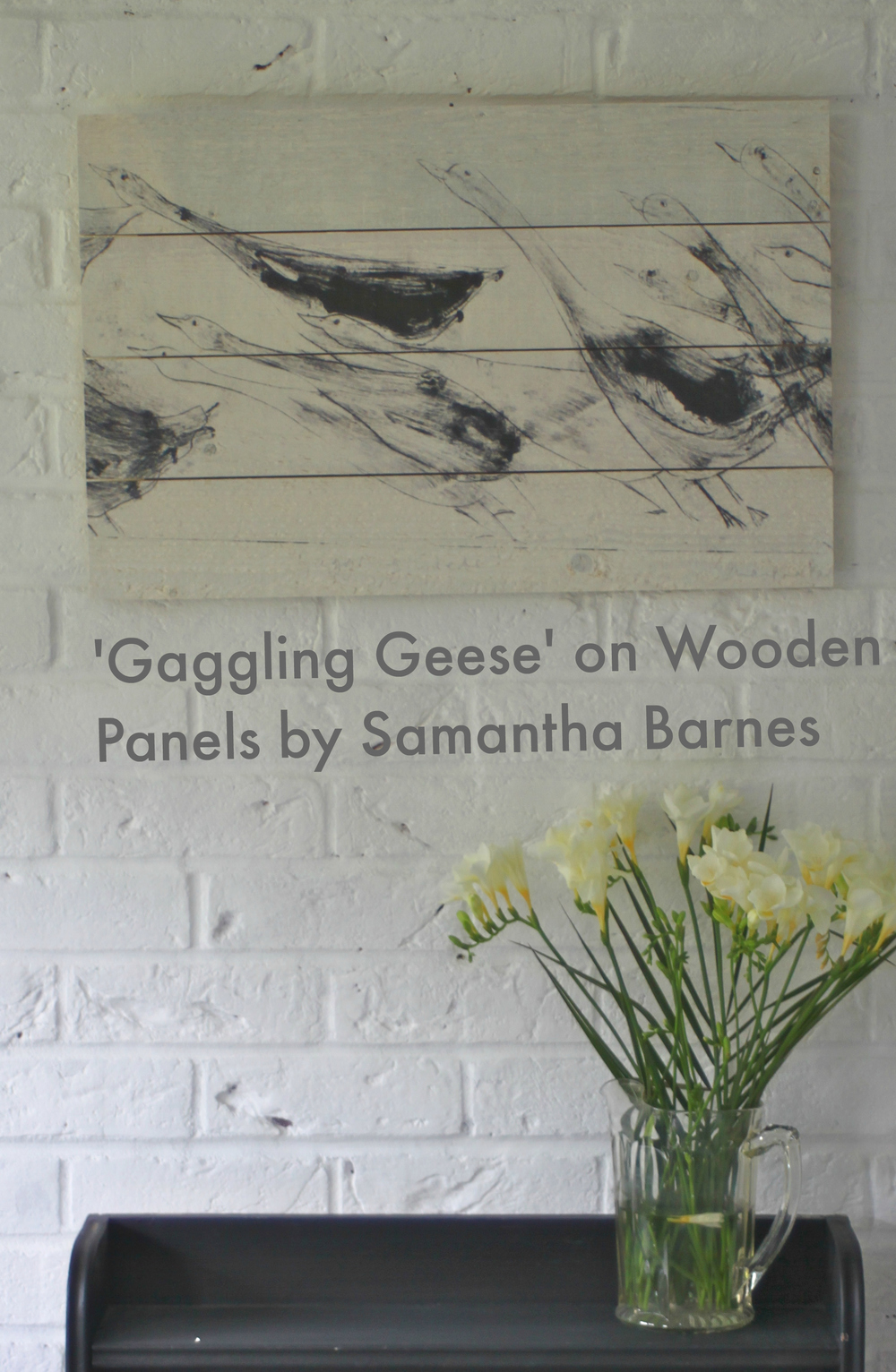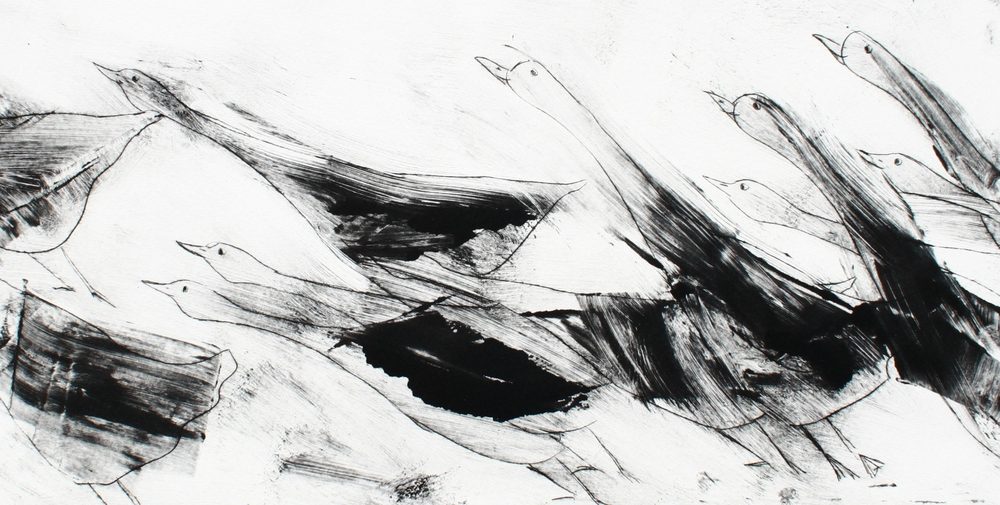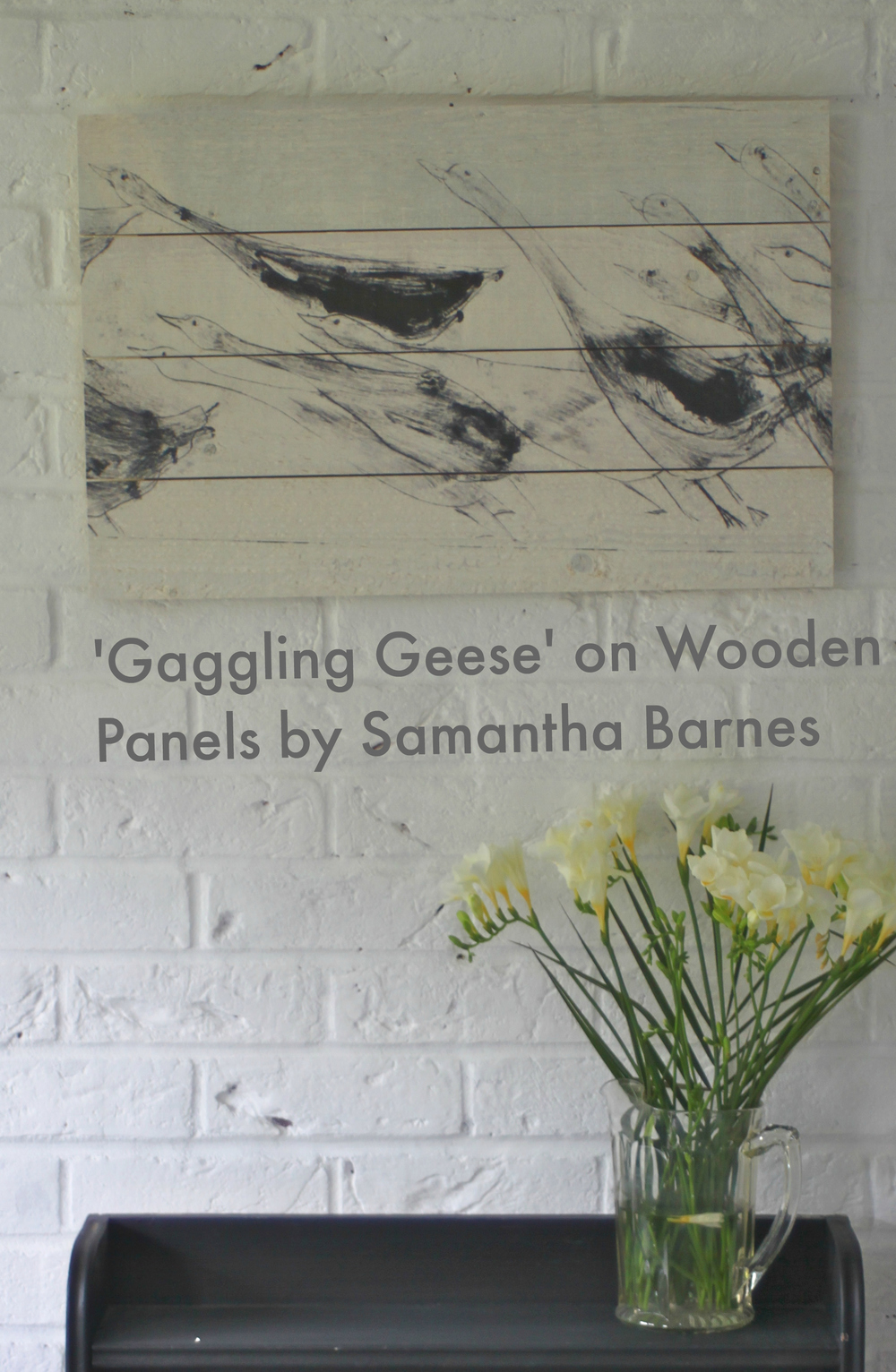 sold out
'Gaggling Geese' on Wooden Panels. (Can Be Personalised)
Rex is a beautiful dog that belongs to my studio. He is a handsome chap and best mates with my own dog Barney. Together they spend their days yomping around the garden and playing on the trampoline - I kid you not!
This is a drypoint print made by me on my beautiful press in my studio. The original drawing is 10 x 10cm and only gets better when enlarged, as you can see on the panels.
There are two textures to the wooden panels, textured (as in Gaggling Geese) or smooth as you can see here.
The wood used is sustainable and the company that makes them is very, very hot on using sustainable inks - more information on this is coming soon.
The price here includes P&P within the UK.