'Rex' Limited Edition Print of 44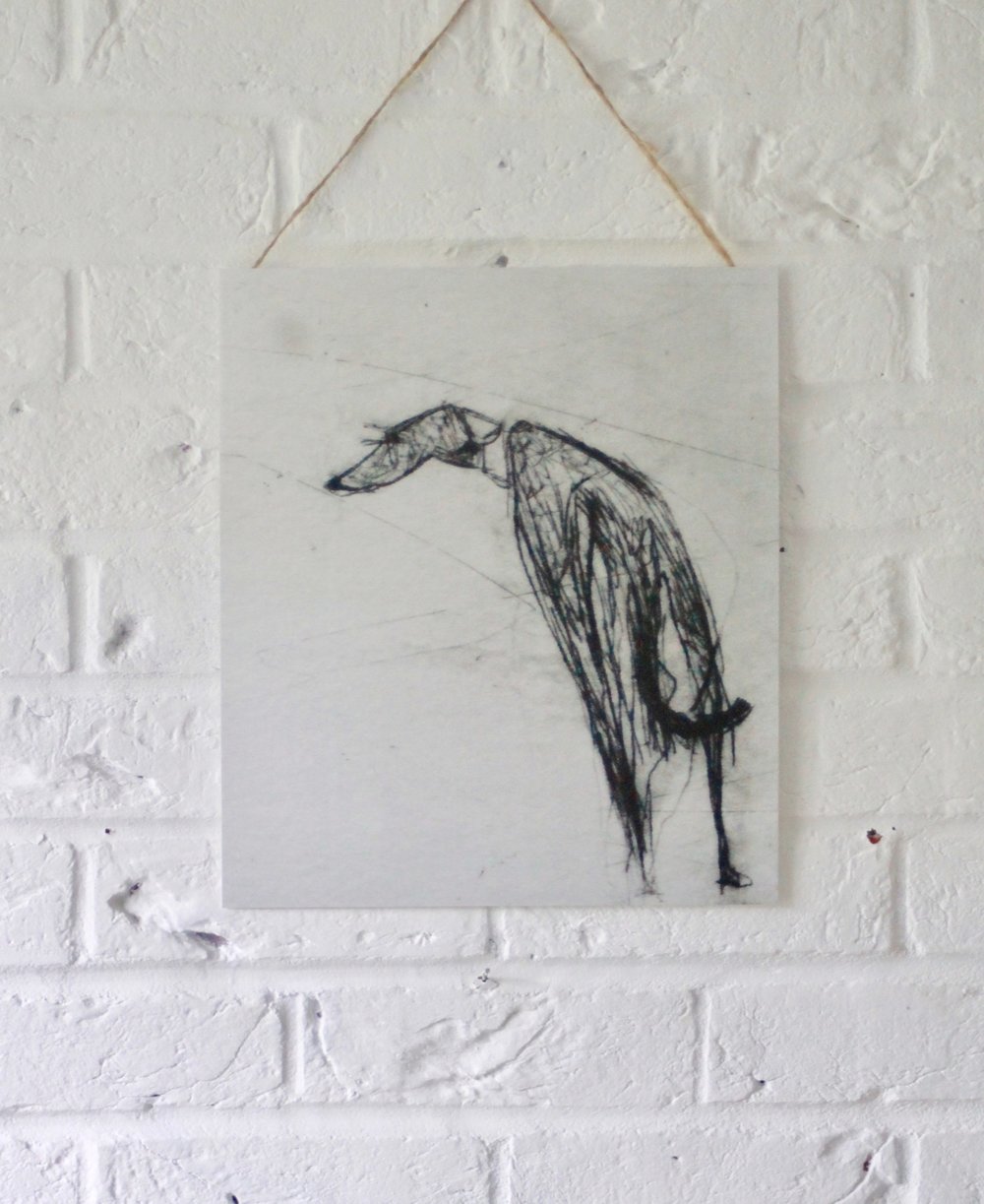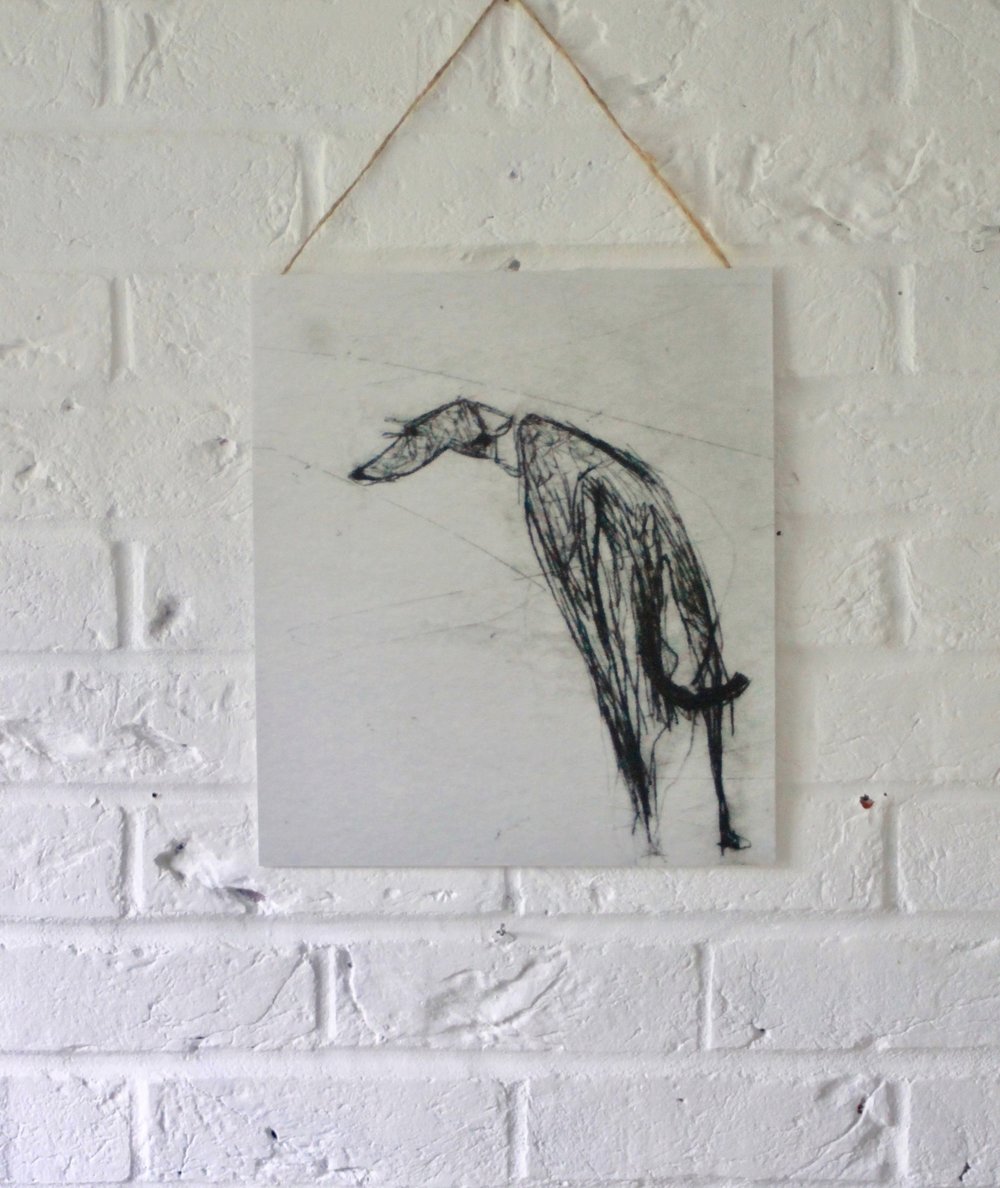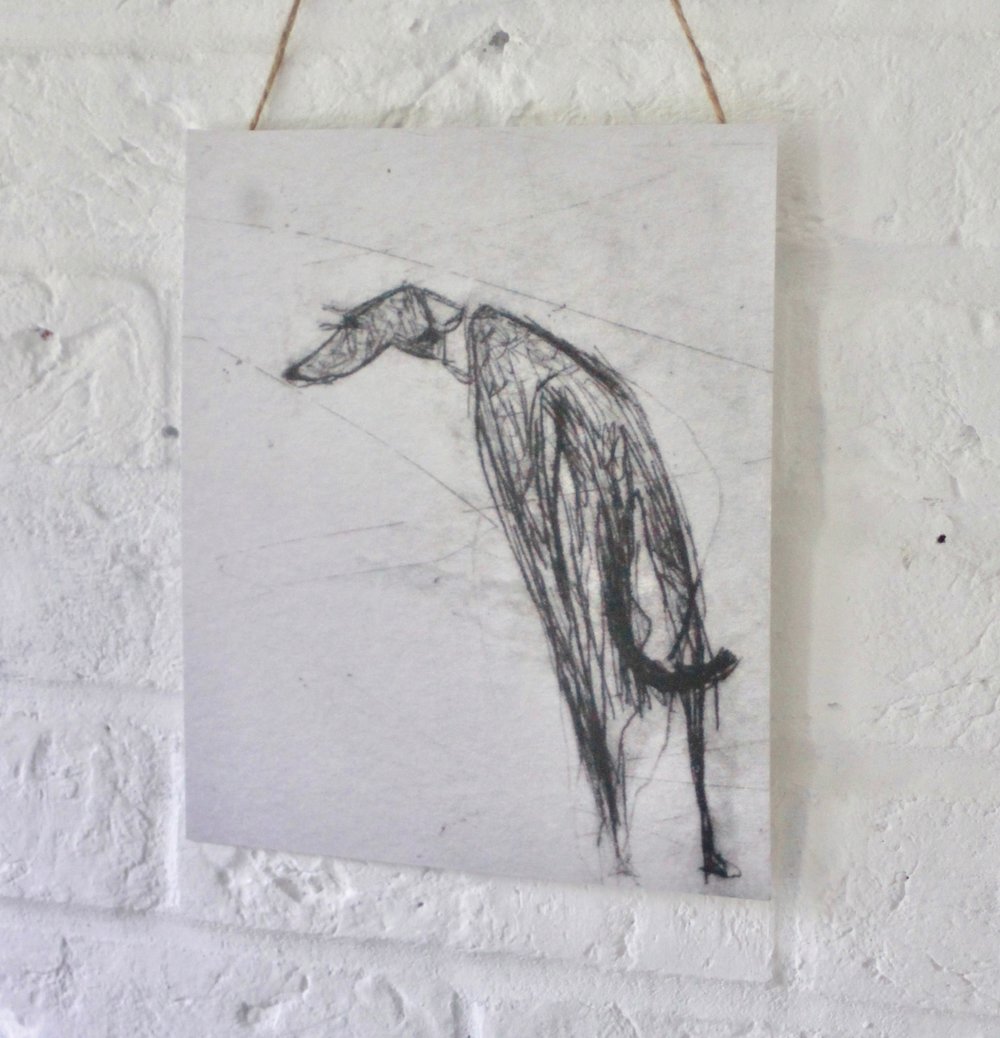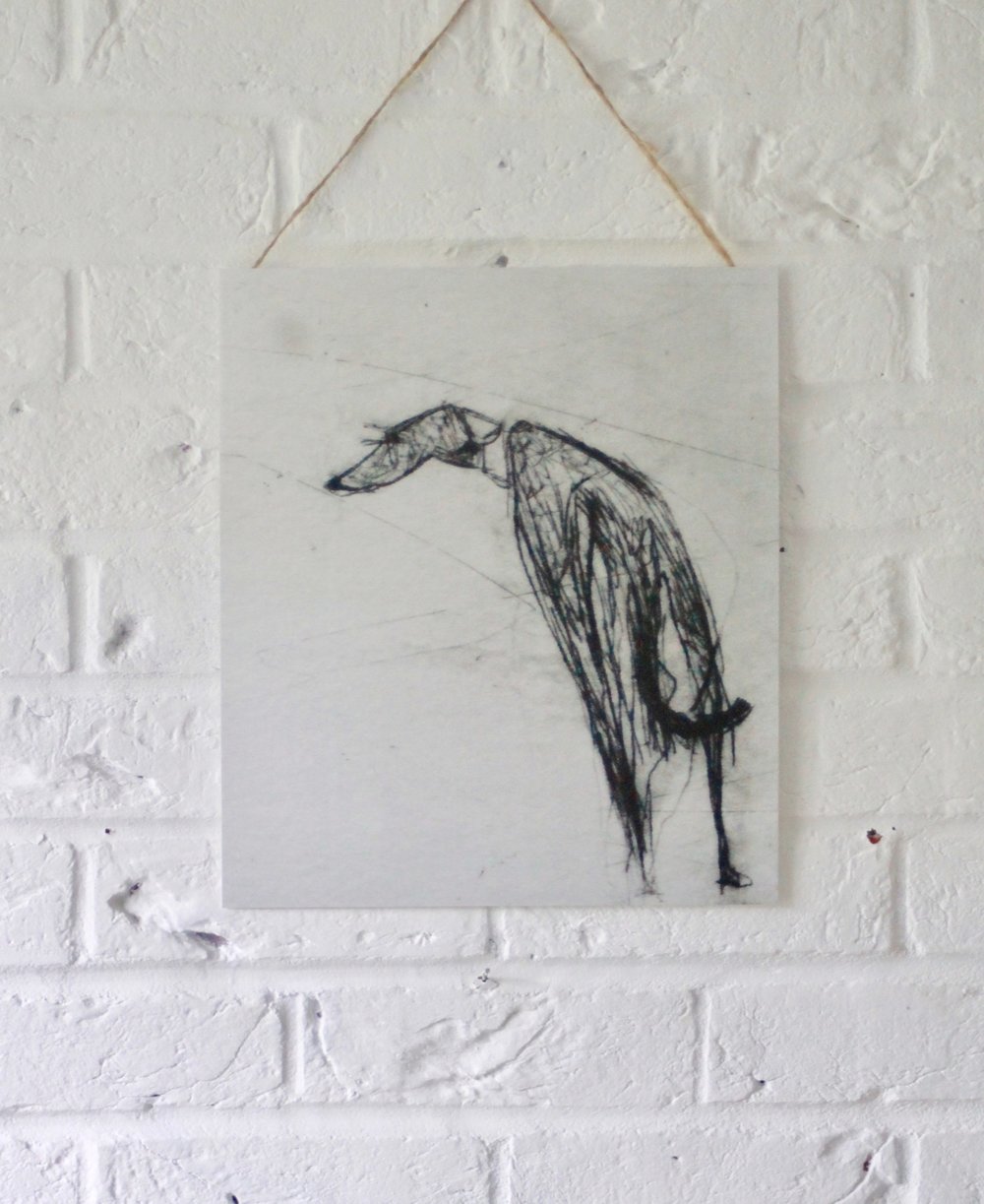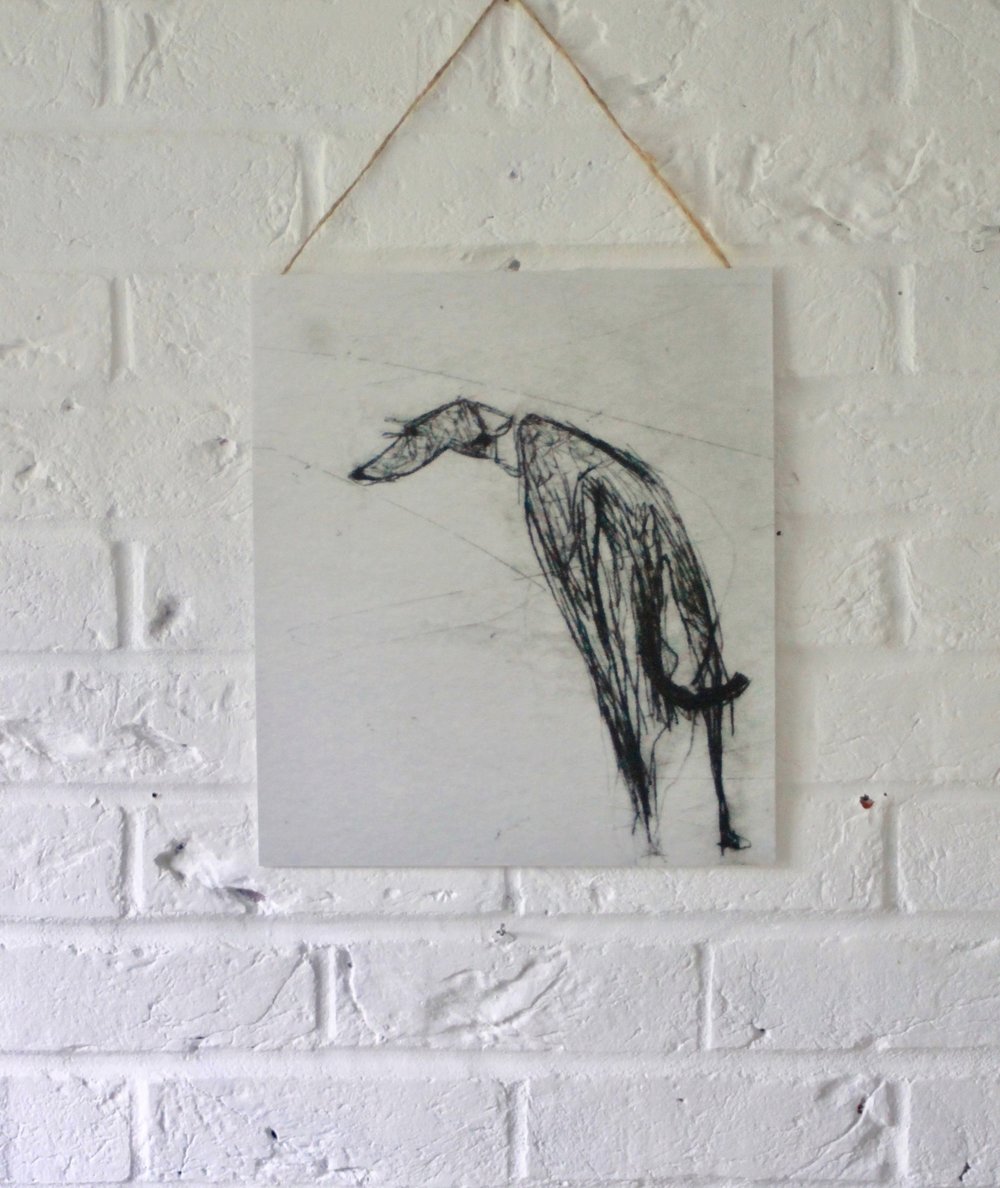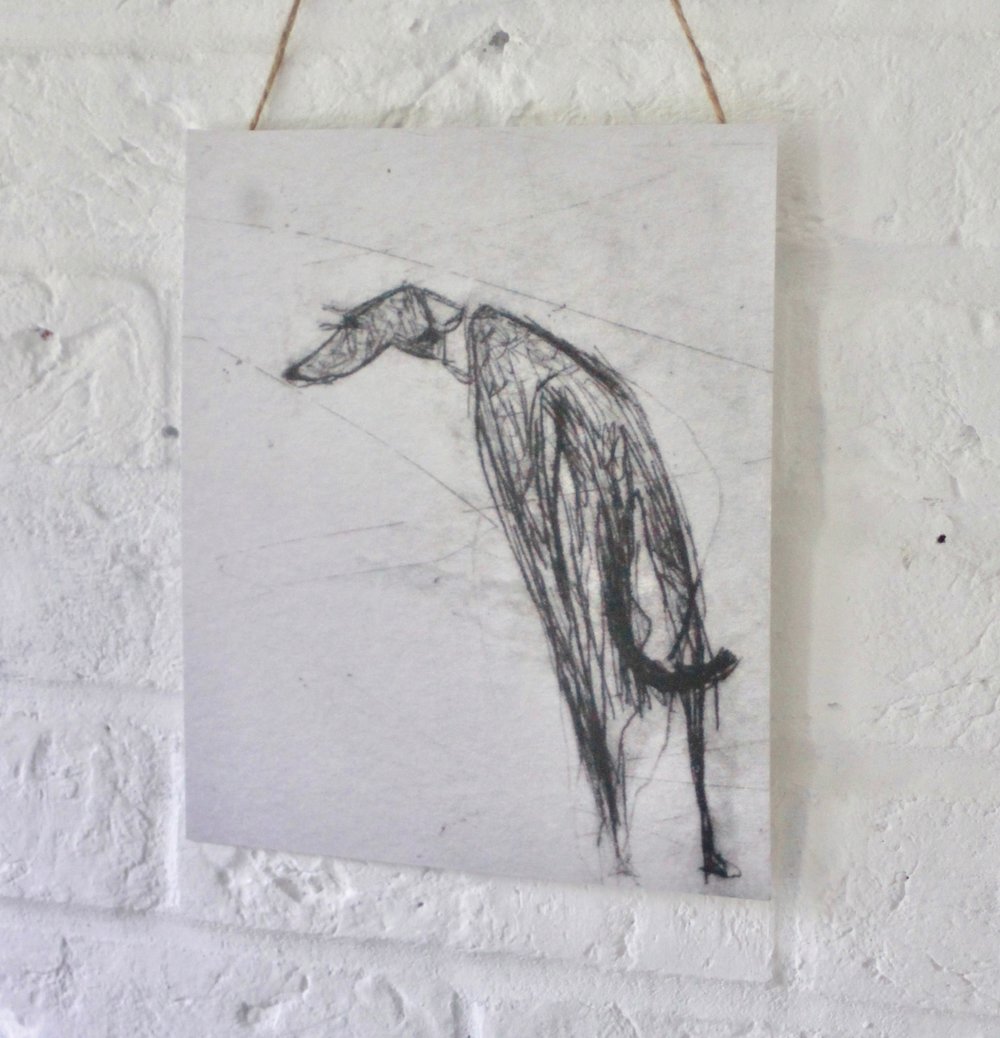 'Rex' Limited Edition Print of 44
Welcome to 'Rex'.
This beautiful dog is my studio dog - or rather the dog of the family of whom my studio is in. Barney (my own dog) and Rex are besties and I love them both dearly.
Rex is a beautiful boy with long legs and is so graceful. I drew him here at his most inquisitive.
This print is digital and printed onto Omnichrome paper 300gsm. Each print is hand signed, numbered, yearly dated and titled by me.