'Schnelda' on Wooden Panels. (Can Be Personalised)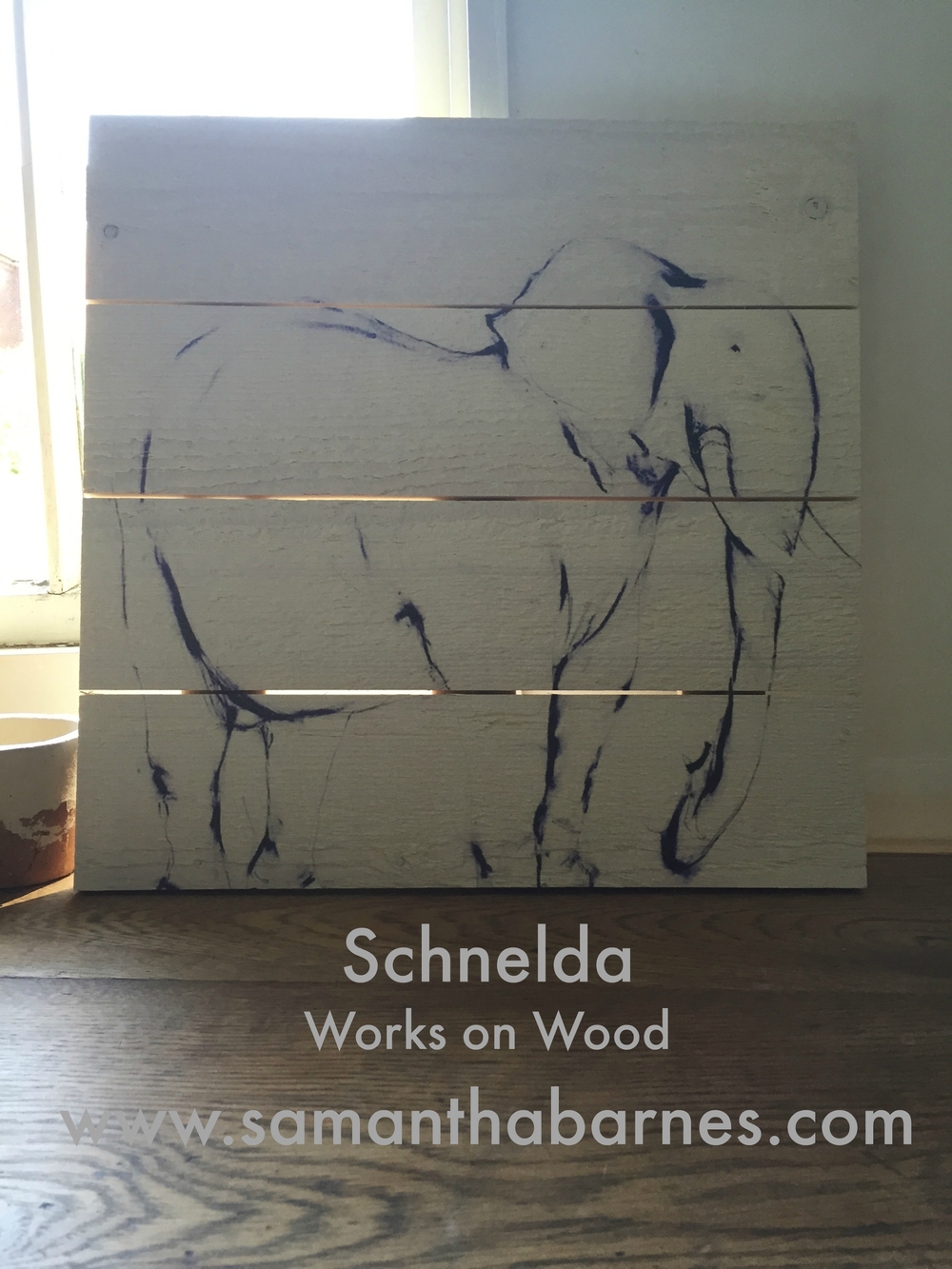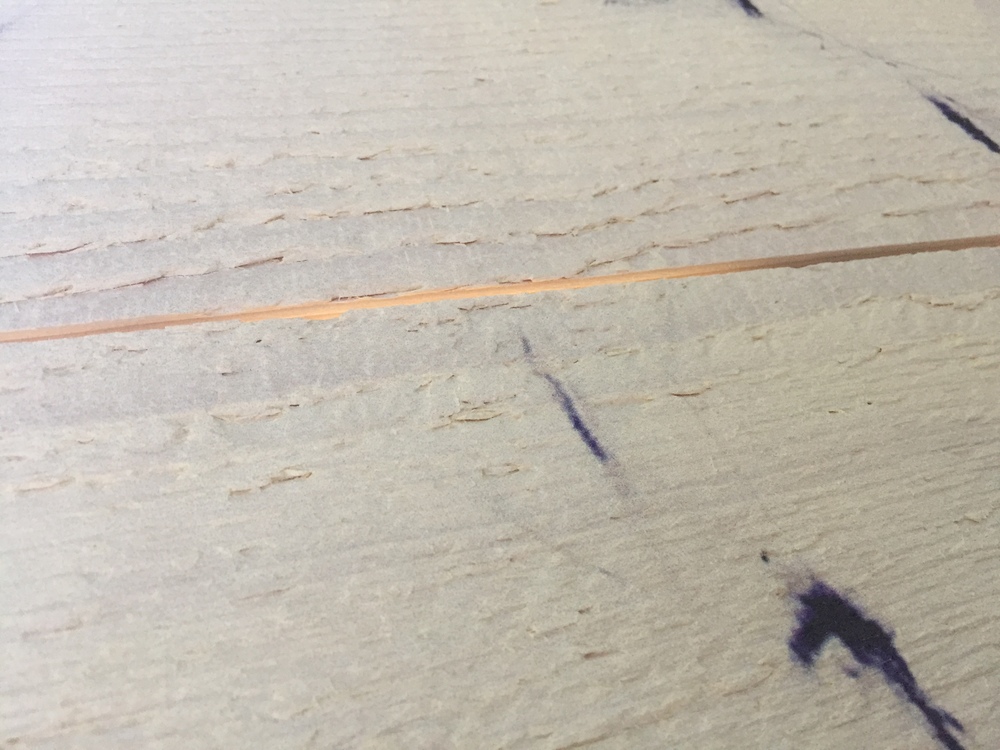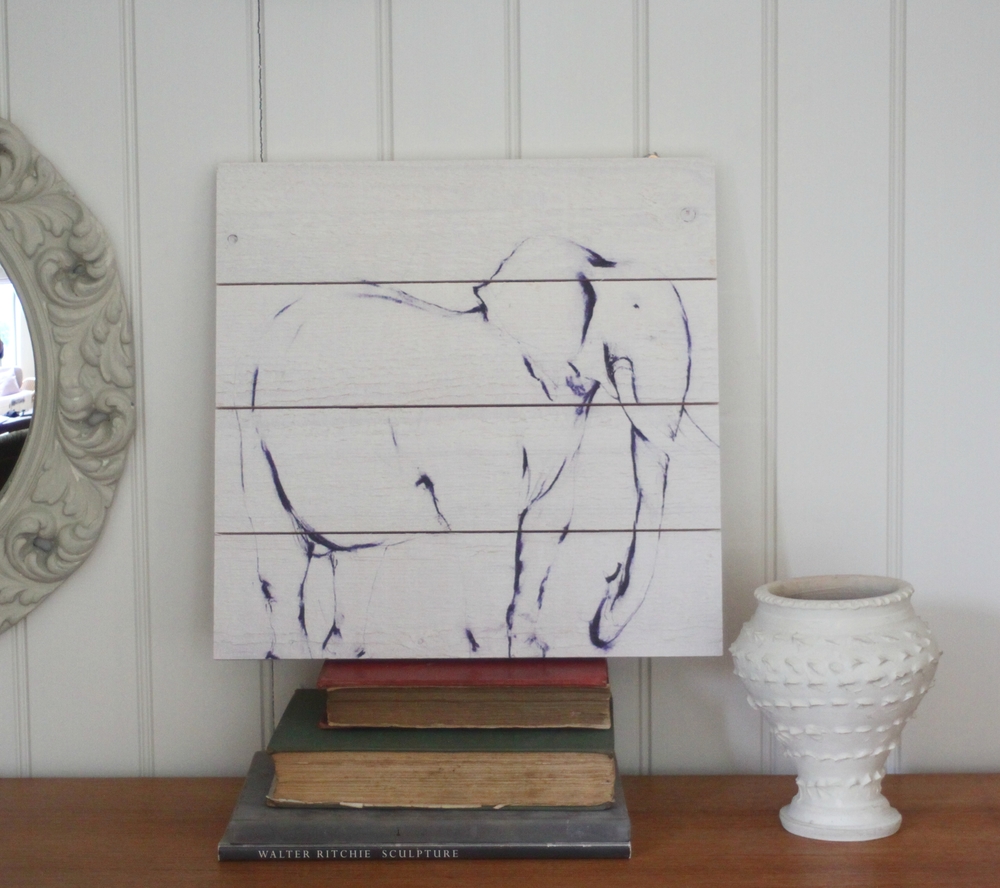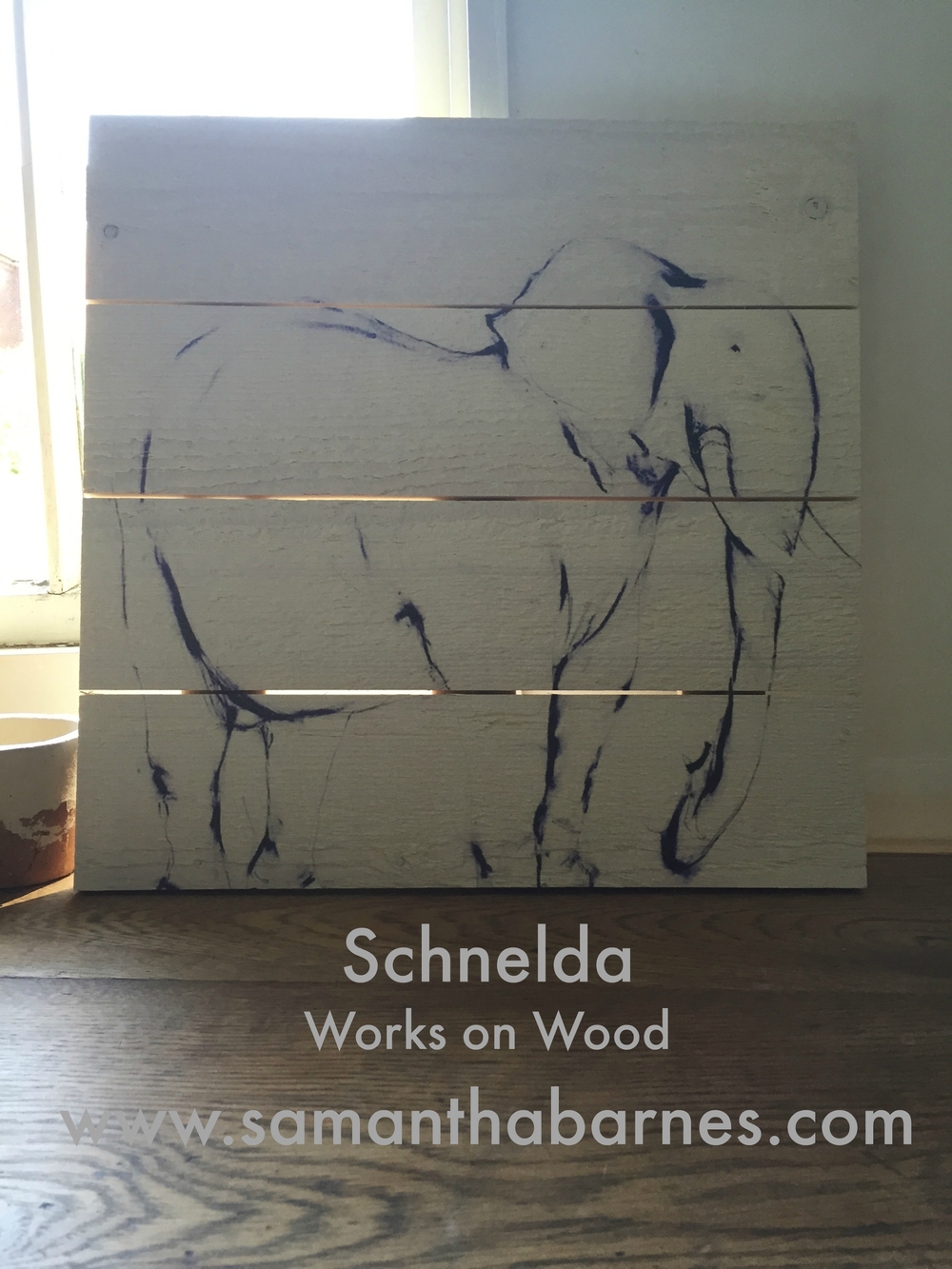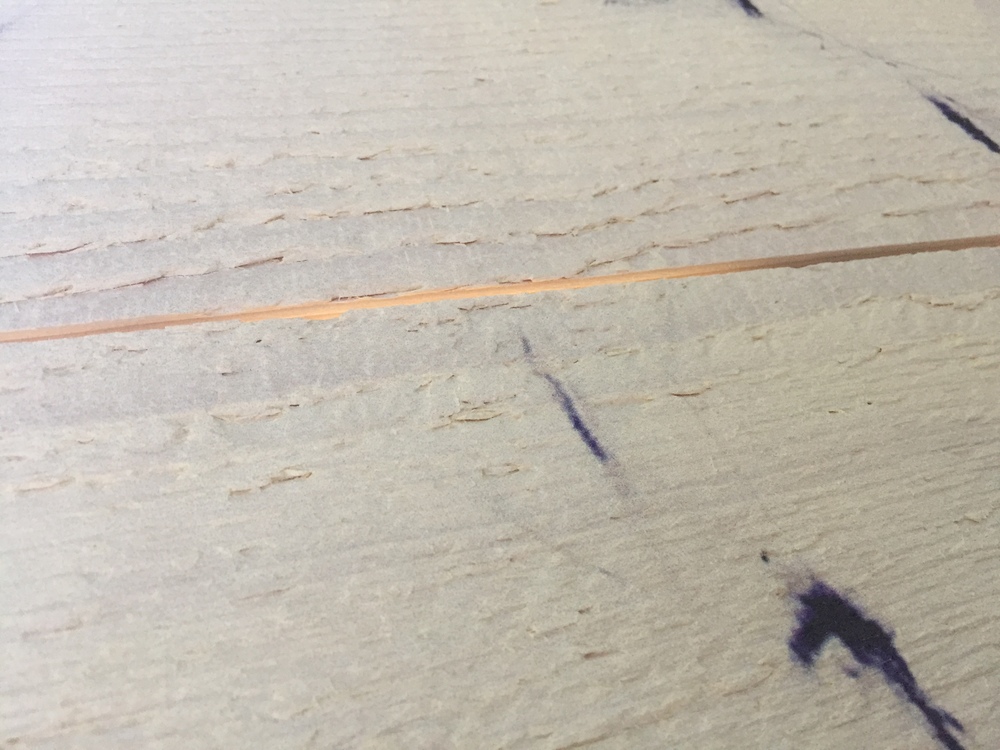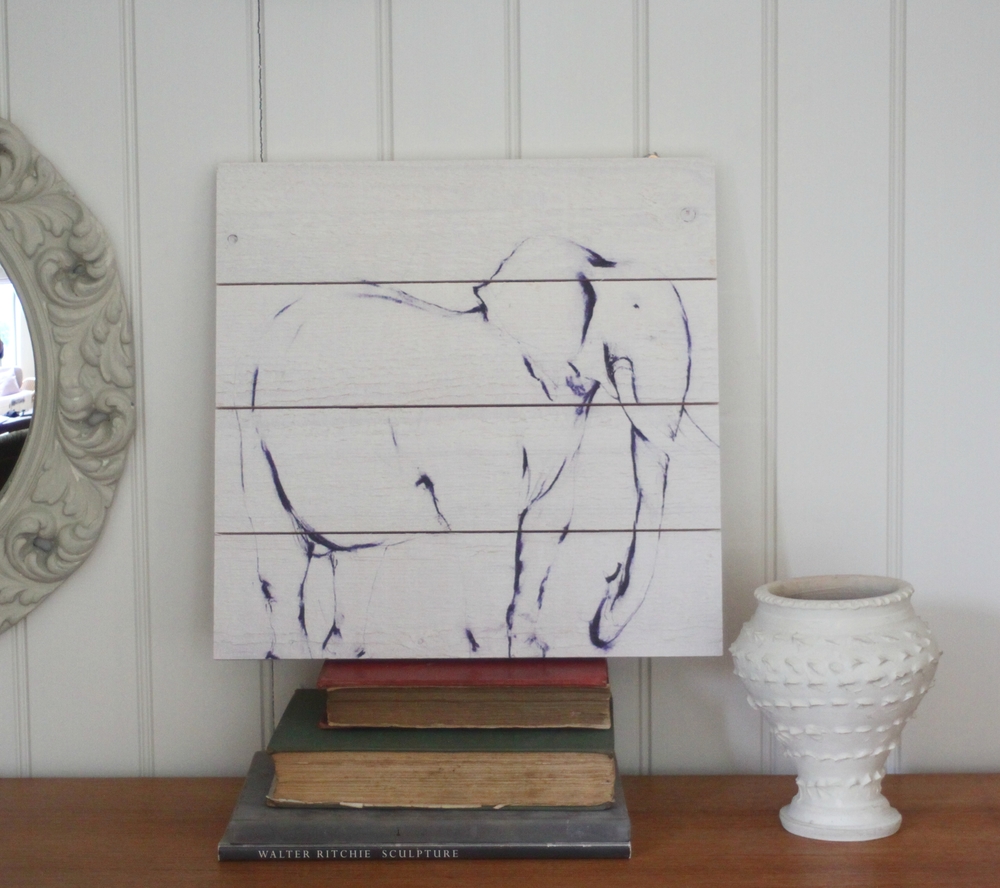 sold out
'Schnelda' on Wooden Panels. (Can Be Personalised)
Welcome to 'Schnelda' on Wooden Panels....yummy!
She is most successful elephant drawing to date and one that works so well in this medium, I am delighted.
The panels are pine, and come from sustainable, PEFC certified, forests. The panels are a satisfying 28mm thick, and have been whitewashed which softens the natural textures of the wood allowing them to become part of the piece. Depending the picture, the finish will either be a natural, rough look or a smoother, planed surface. I've chosen the finish to complement the image, and you can bask in the knowledge that because of the use of wood, no two pictures will ever be exactly the same.
This is a perfect gift for any adult, child or kidult too. I made these with the latter in mind really, as it can be difficult to find good art pieces for teenage bedrooms.
'Schelda' can be personalised with a message from you via me. All messages are written on the reverse on the panel in pencil. Please use up to 60 letters only.
P&P is included in the price anywhere in the UK