'Silver Dog' Original Painting on Canvas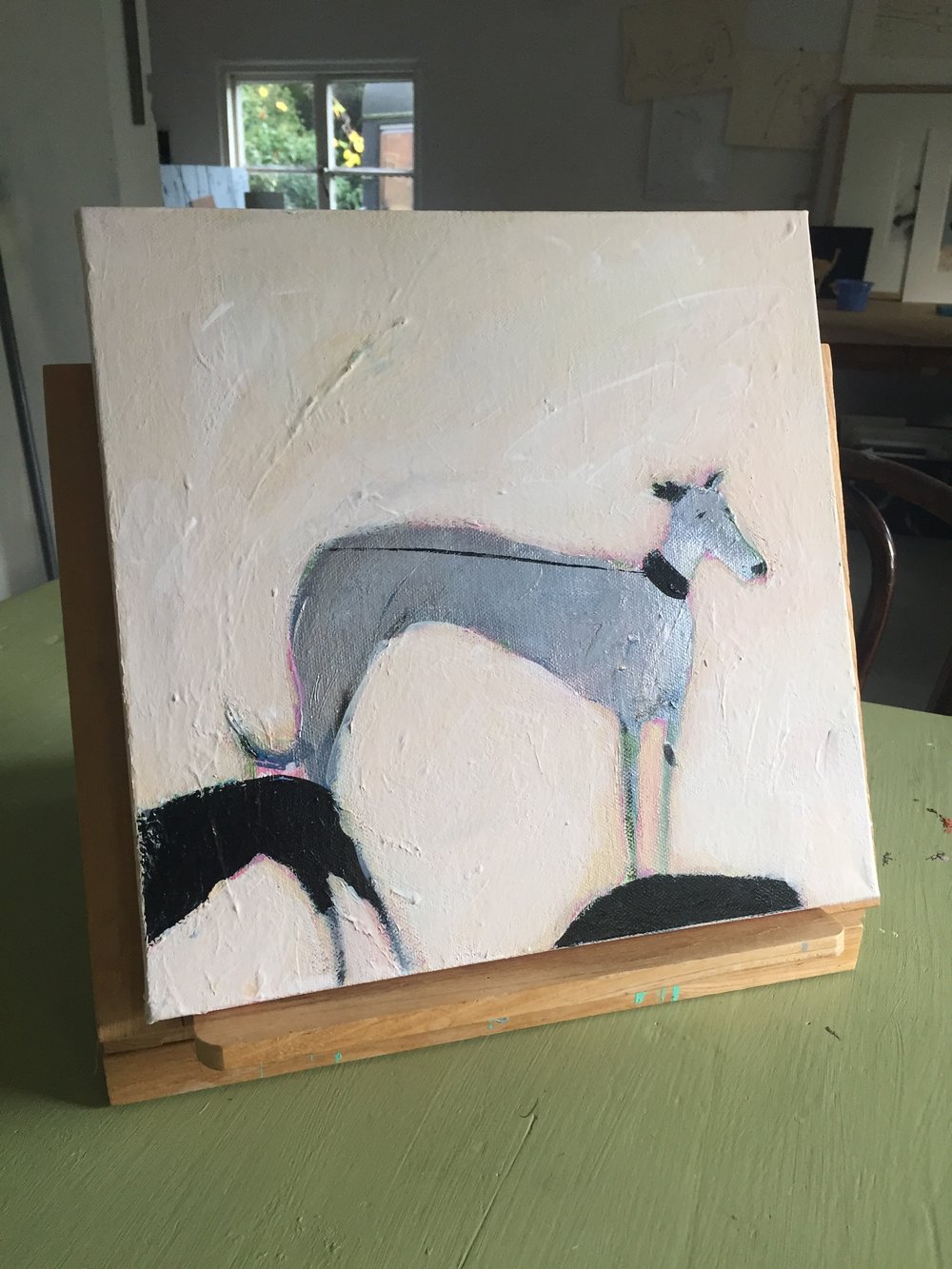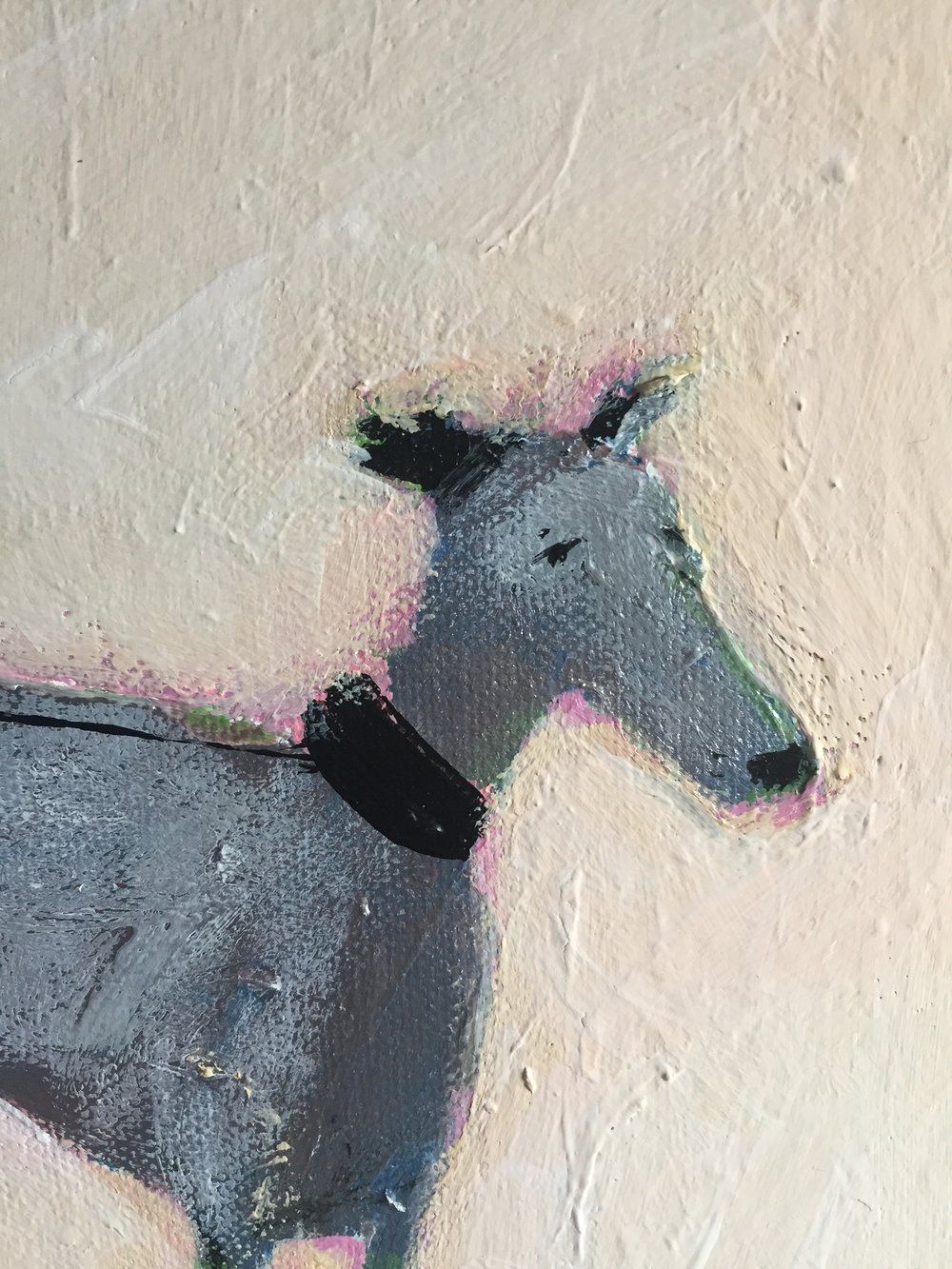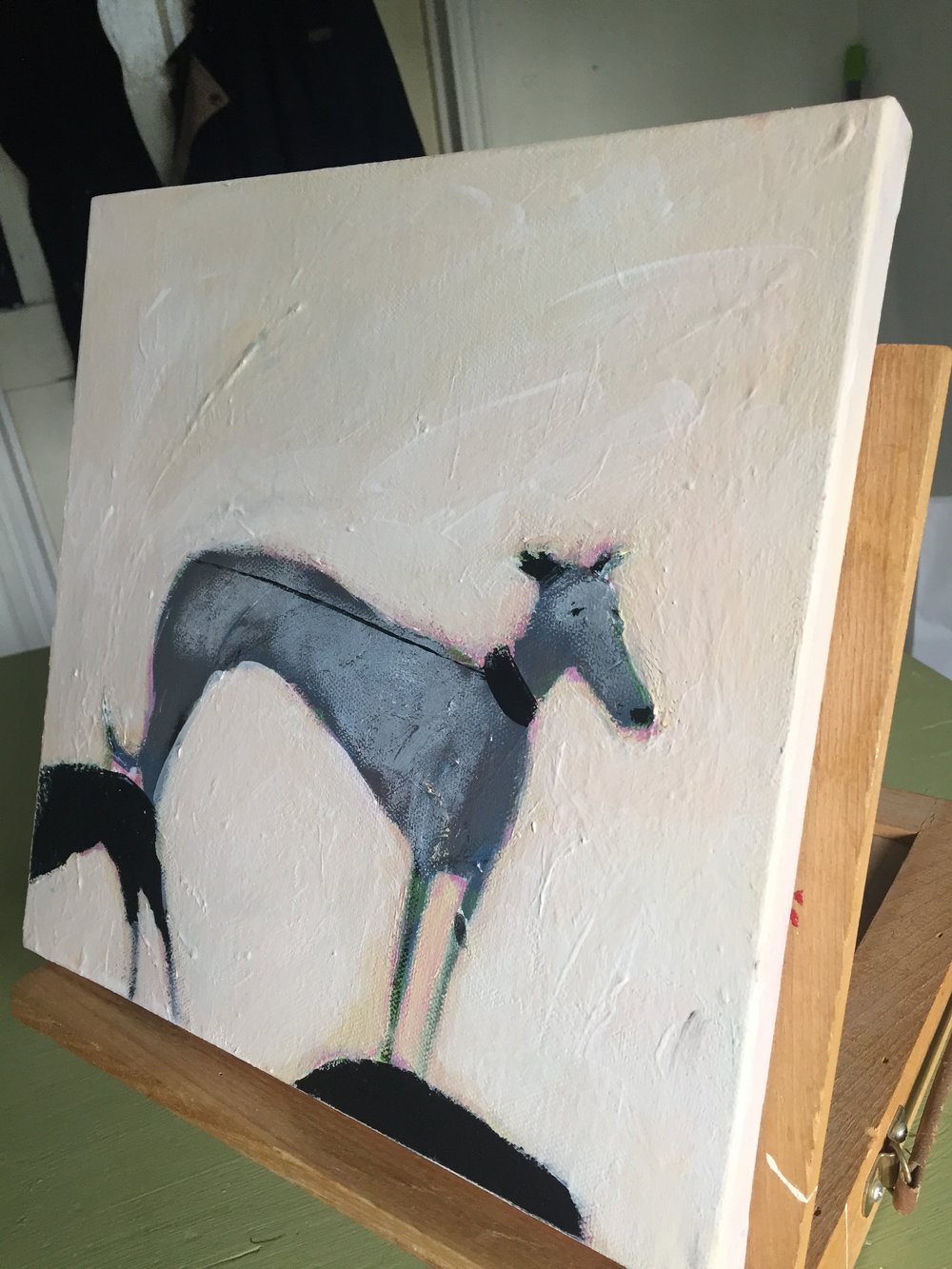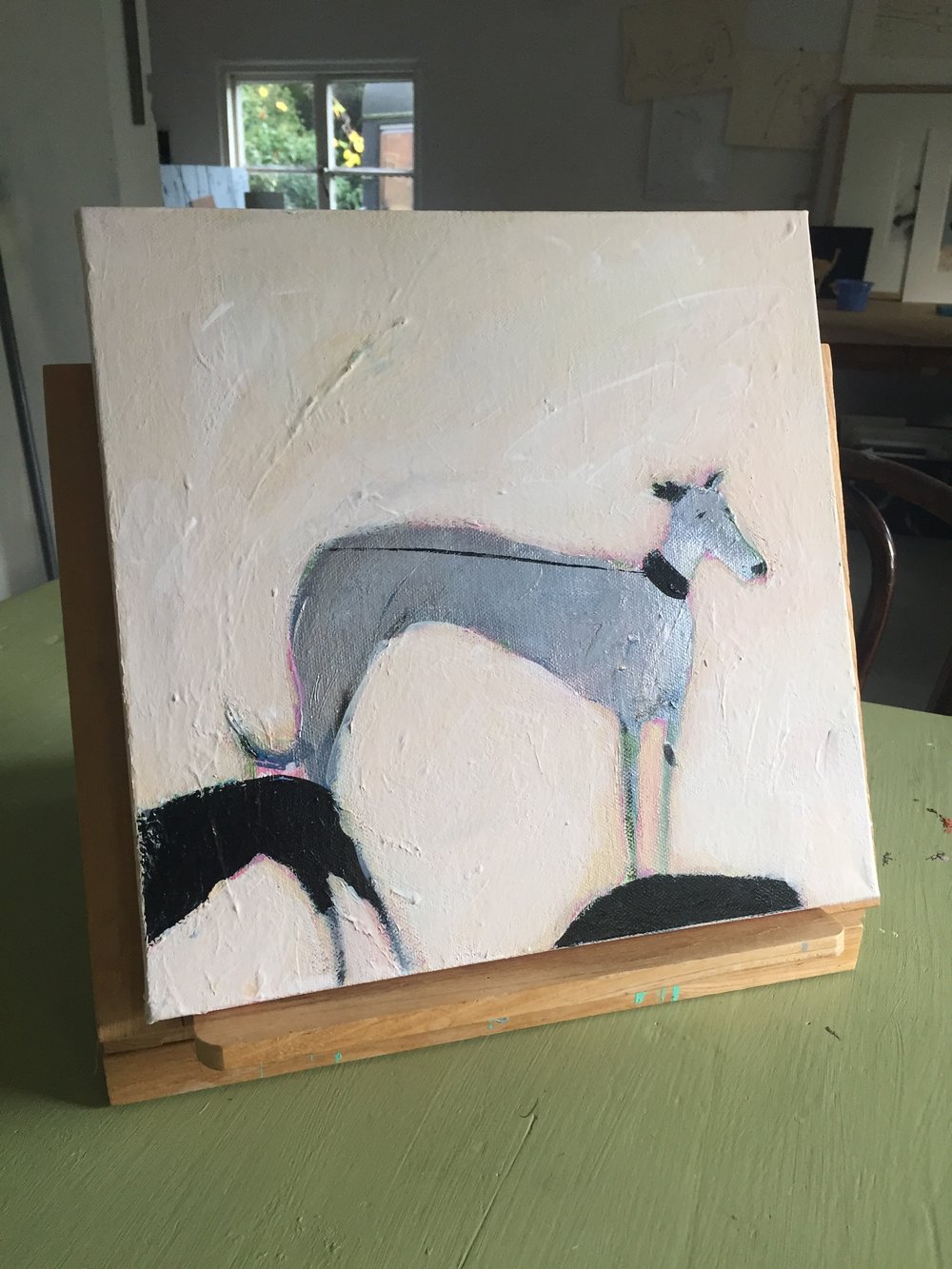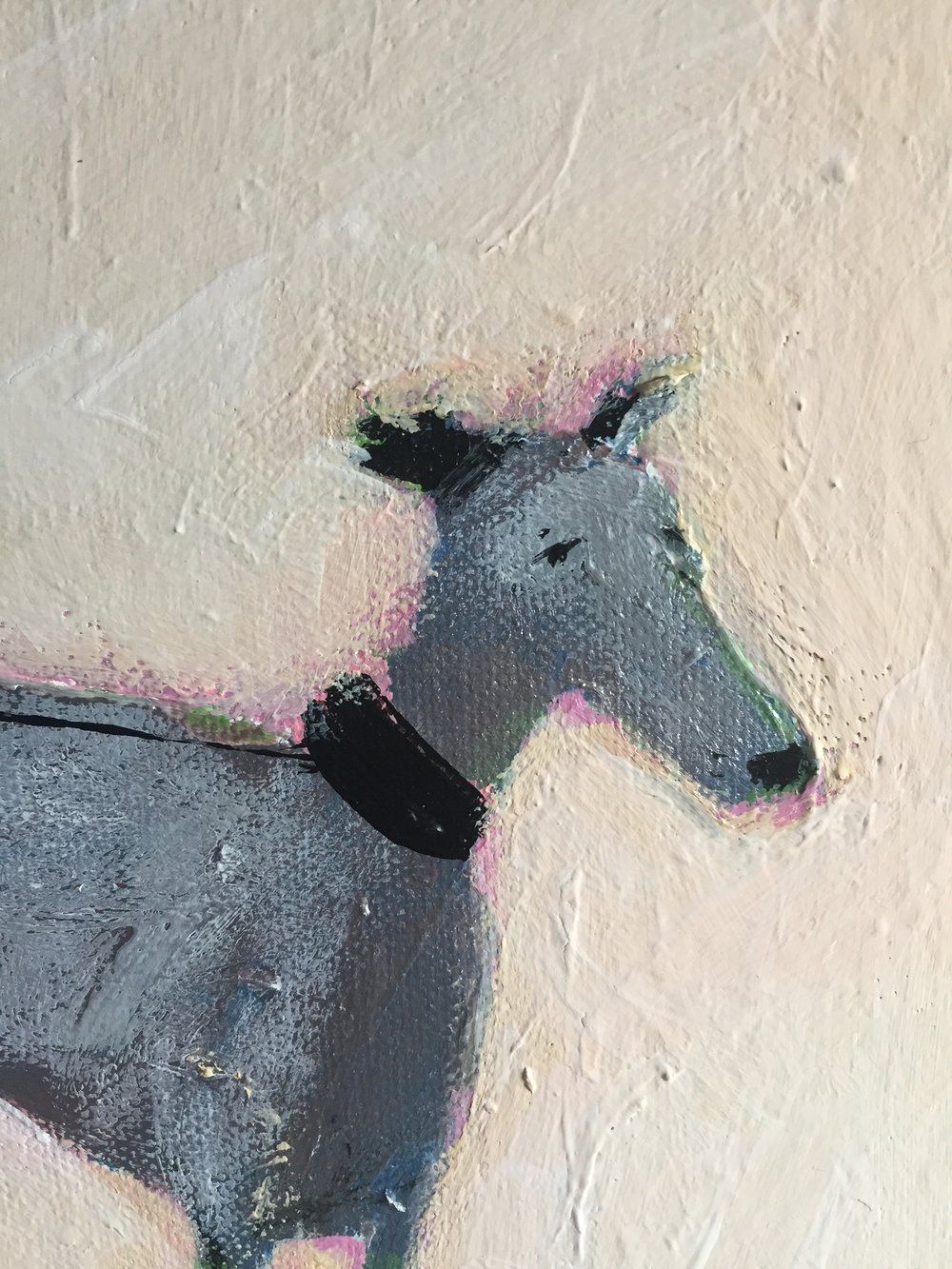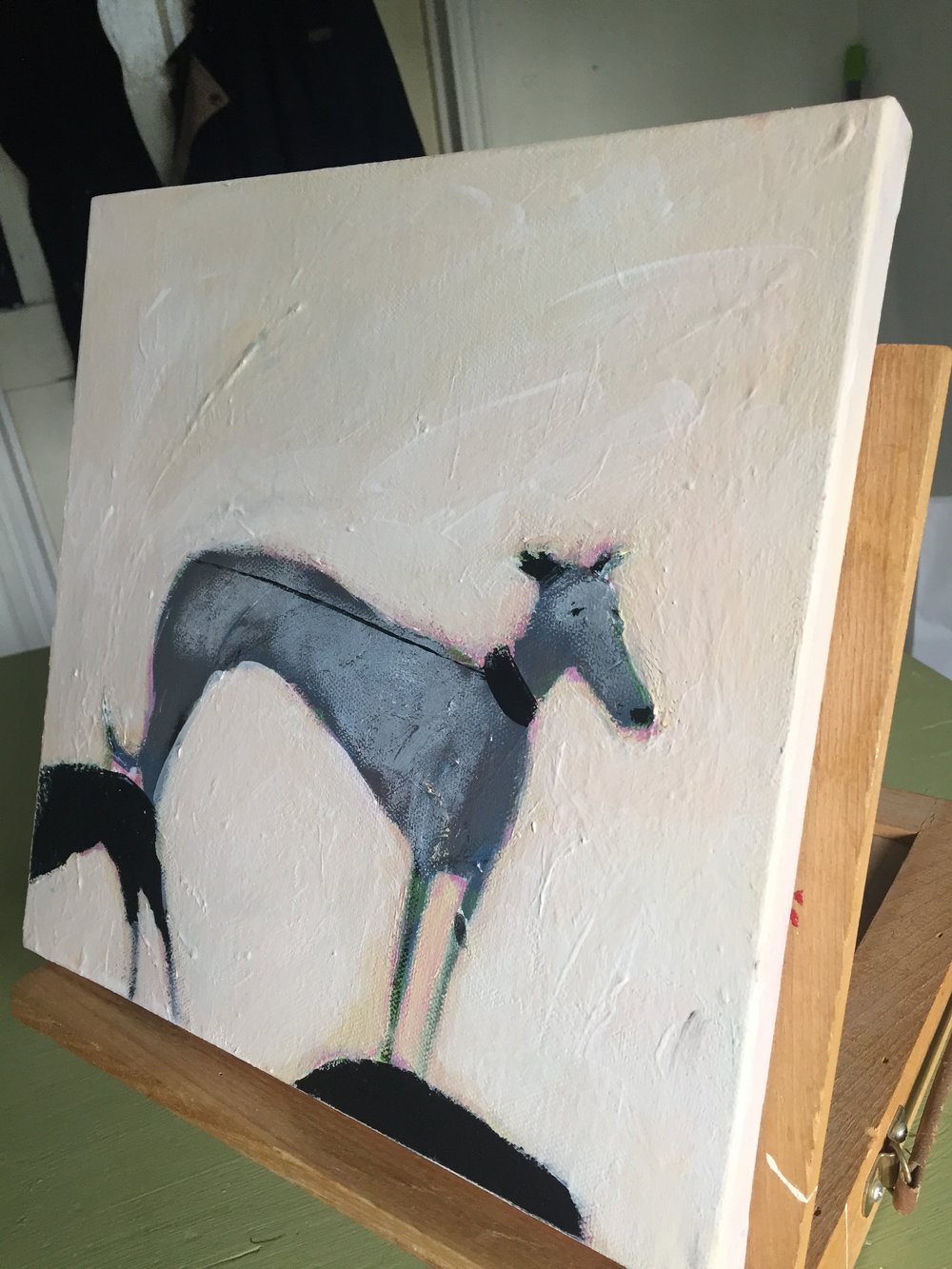 sold out
'Silver Dog' Original Painting on Canvas
I've had a ball on this walk but now I'm tired, ready for home and your sofa. Come along then, let's go...
Welcome to 'Silver Dog'. This is an original painting on canvas. I've yet to finish his lead which will leave us with the impression of who is on the end?
I walk my woofer in the park everyday, I love it - meeting all my regulars and their owners are just as lovely too!
This painting is 30 x 30cm and currently unframed.