'Sleeping Lurcher' Original Ink LIne Drawing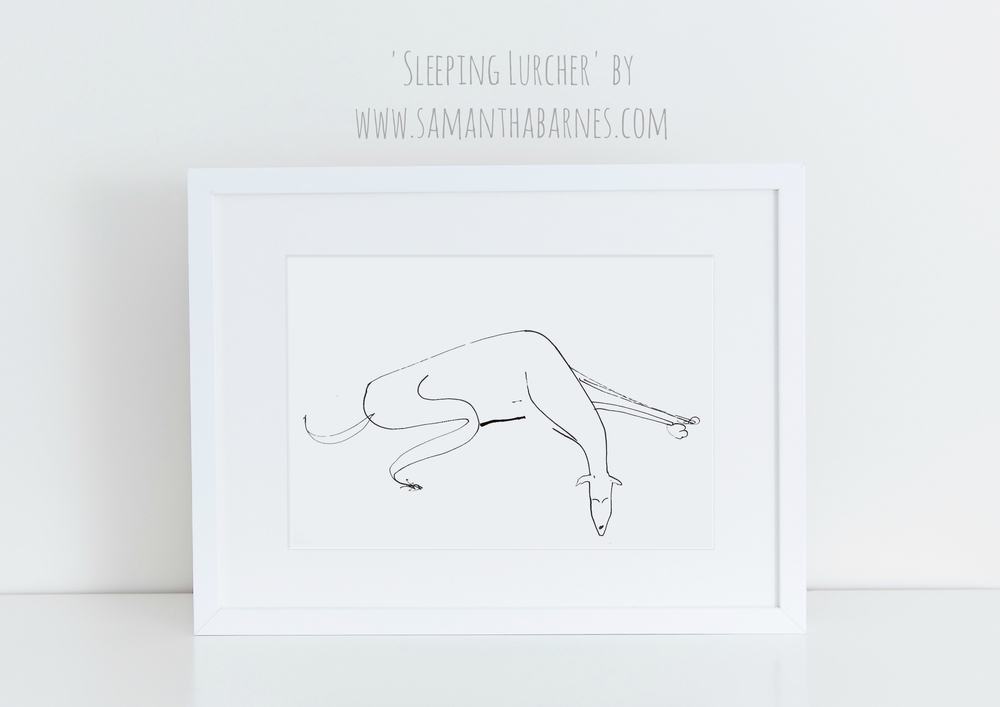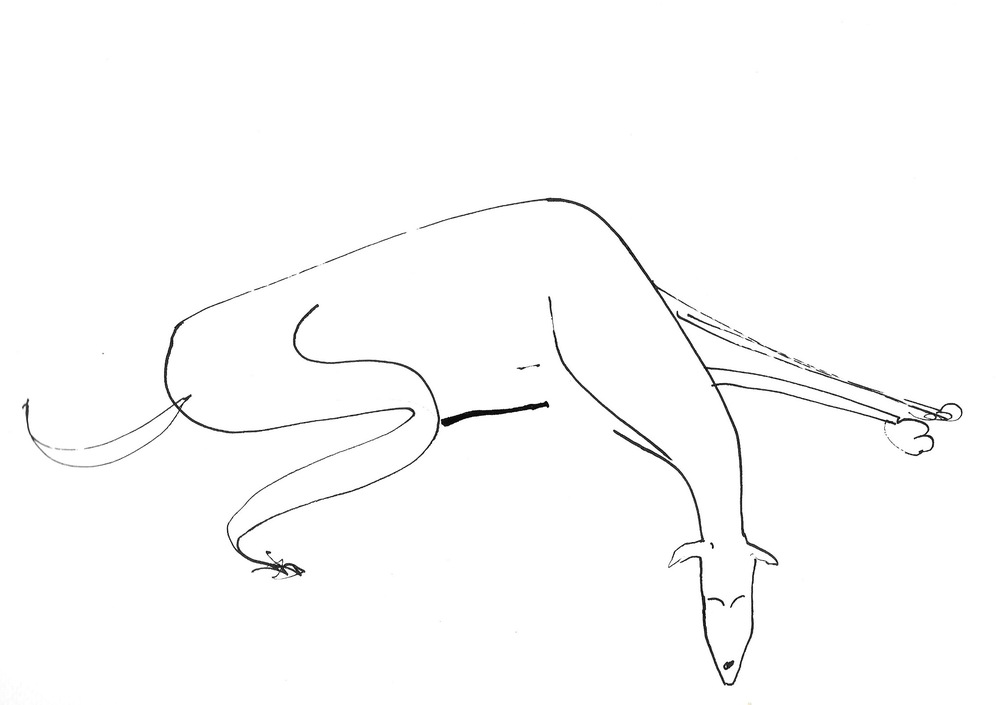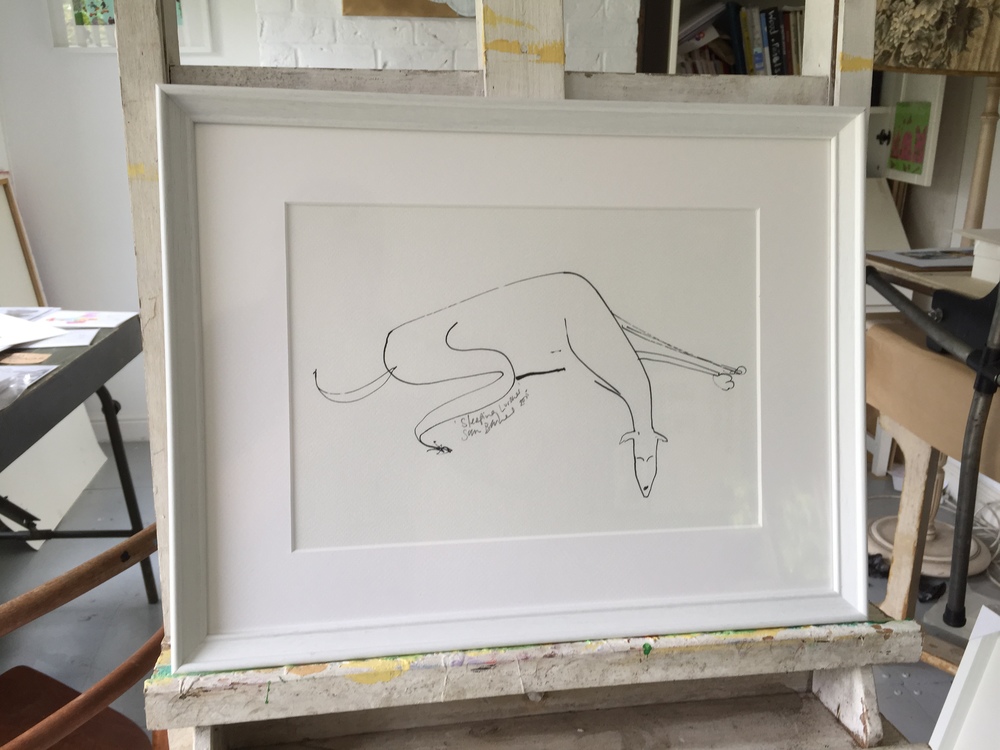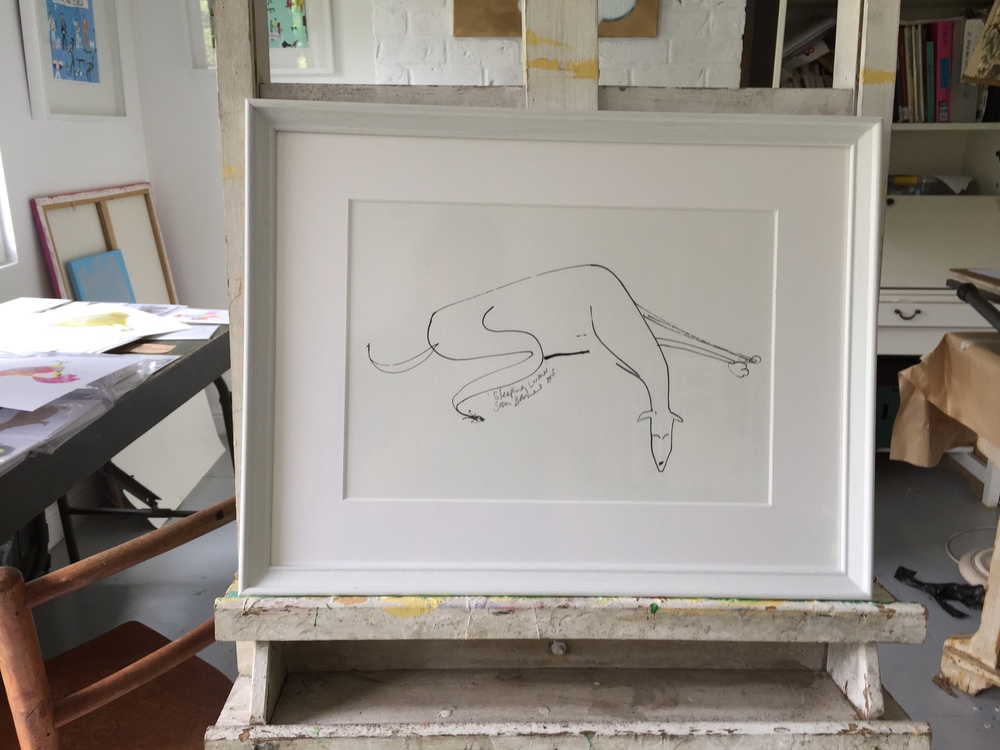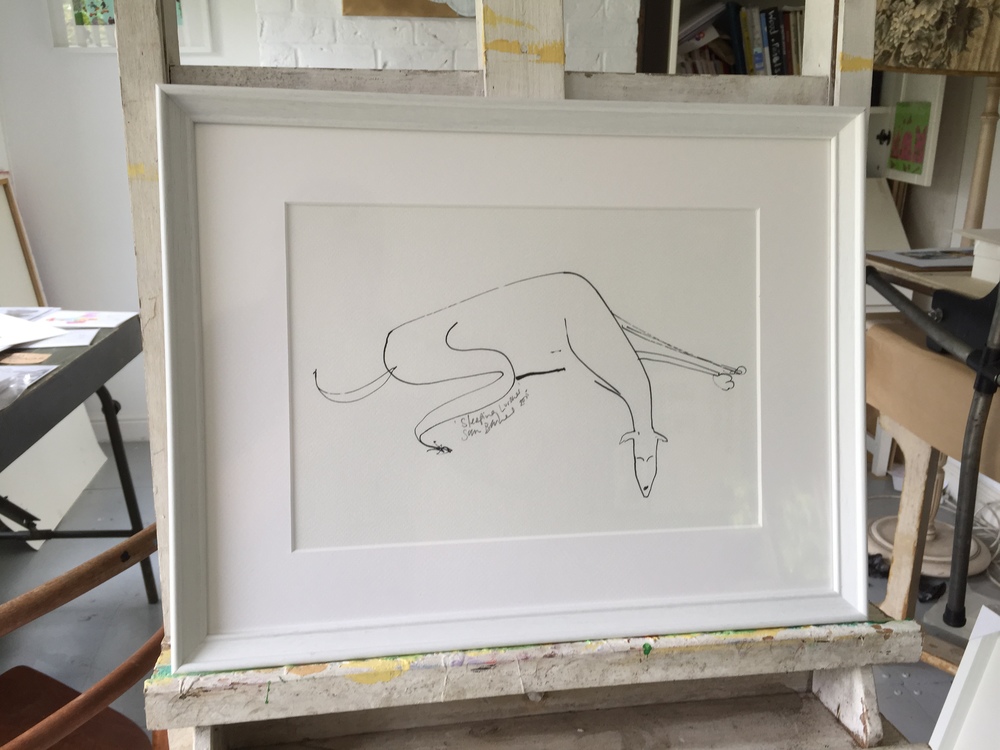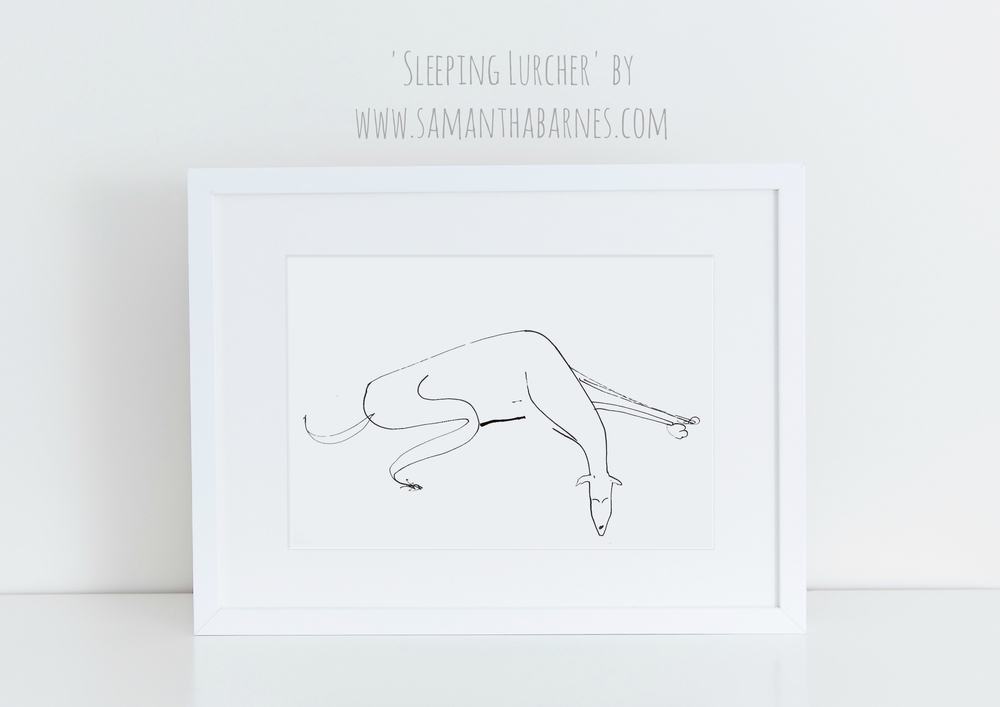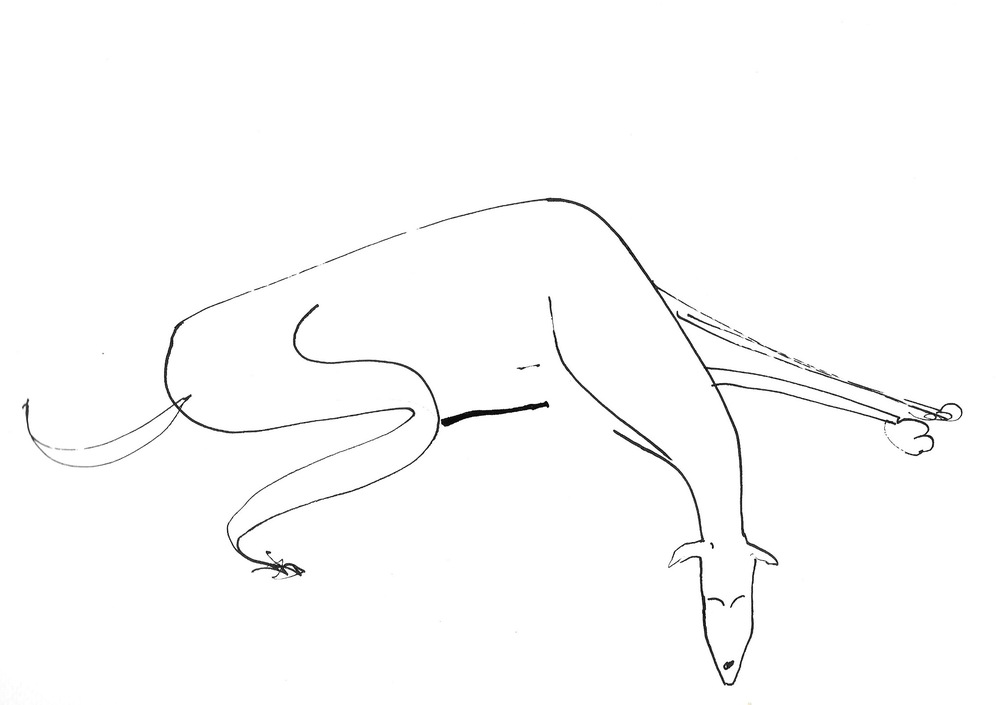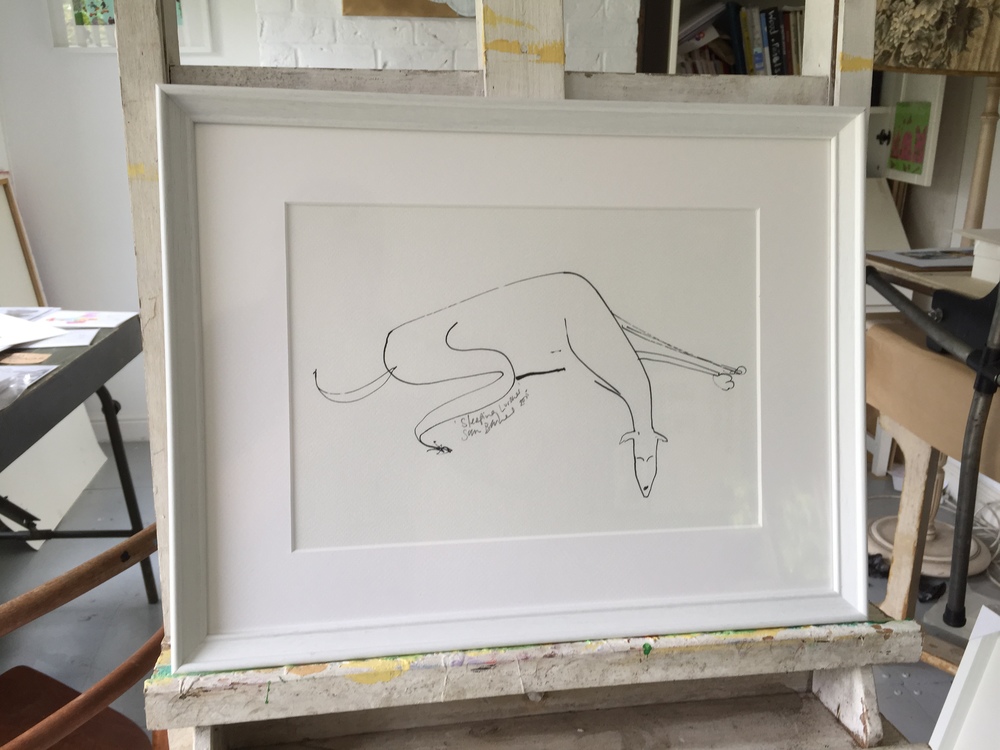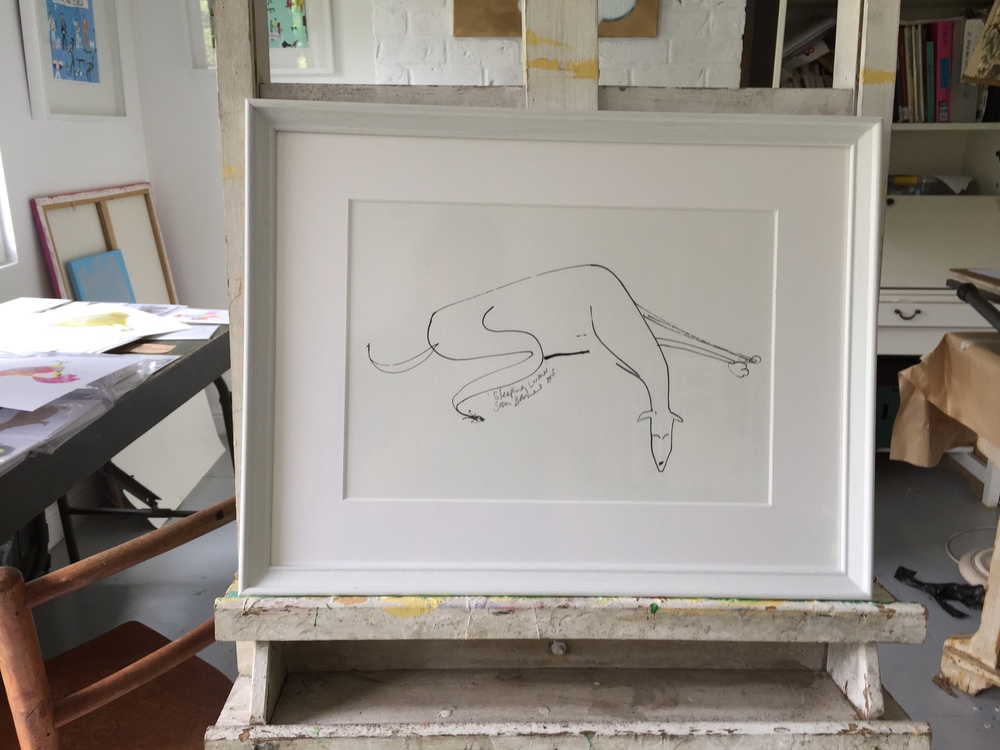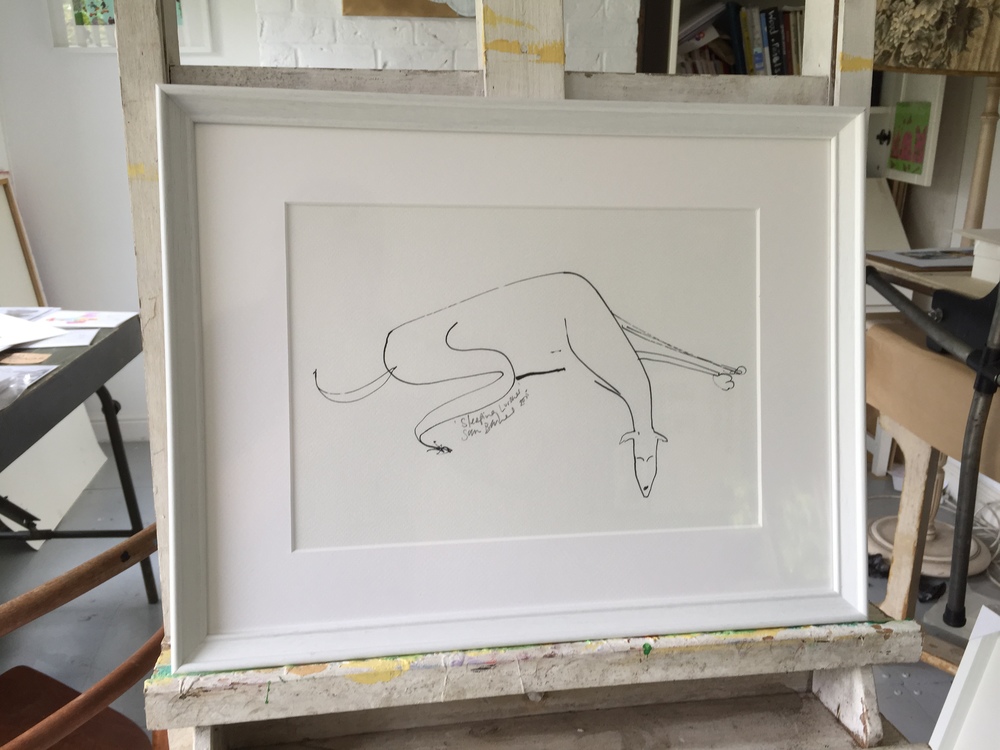 sold out
'Sleeping Lurcher' Original Ink LIne Drawing
This is an original ink line drawing that I made in my studio whilst working from my sketchbook of studies.
It is an indian ink drawing on watercolour paper, I was really pleased with the composition of him, he was sleeping at such a fantastic angle I had to draw it!
This is a great gift for any animal lover, old or young. It comes framed or not. The frame is a simple wooden frame and mount, with perpex glass.
Prices include free P&P within the UK