'The Walking of the Dogs' Hand Signed Limited Edition Print of 95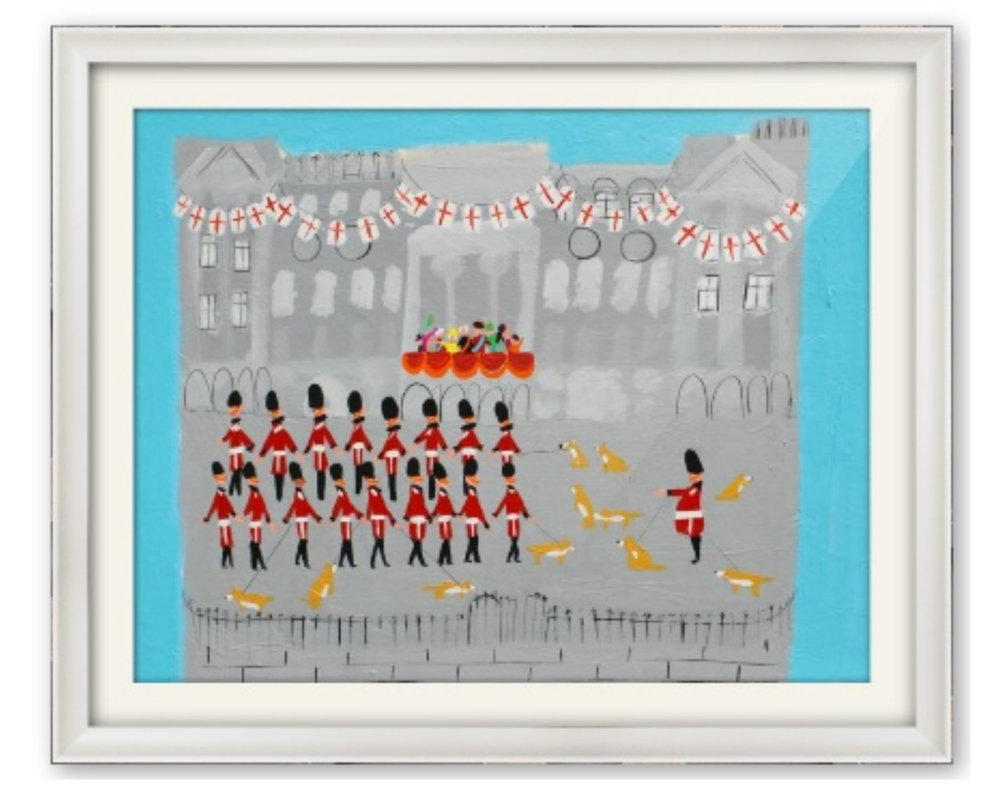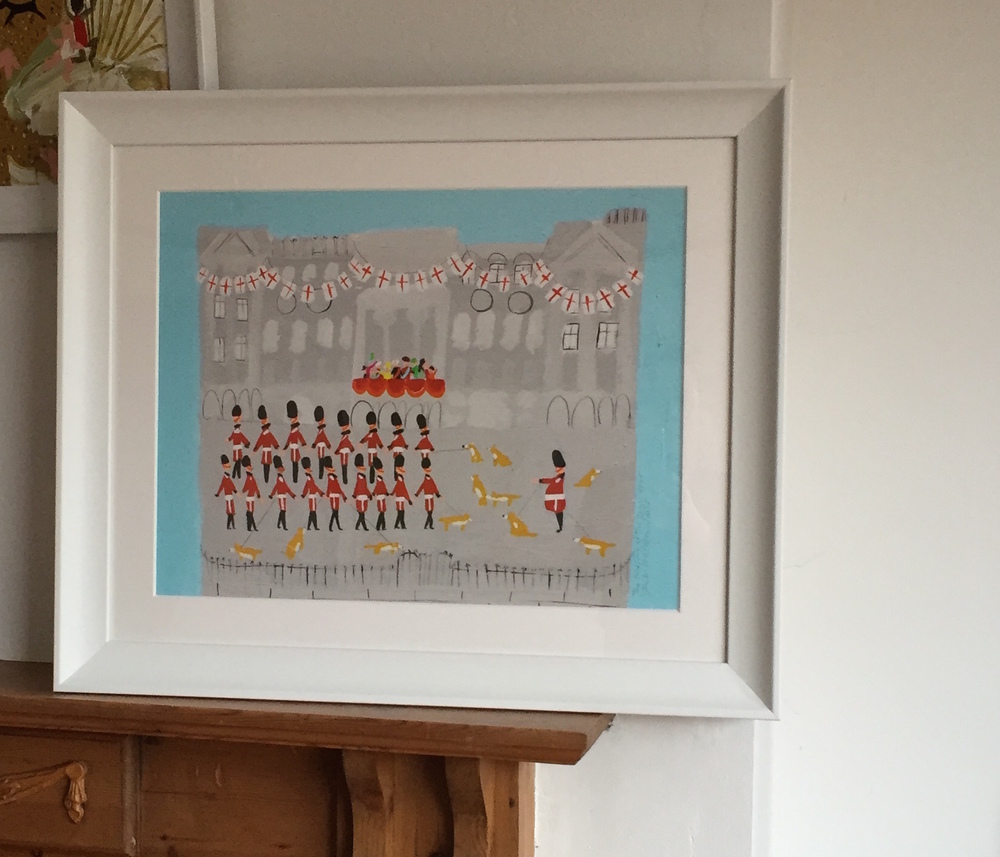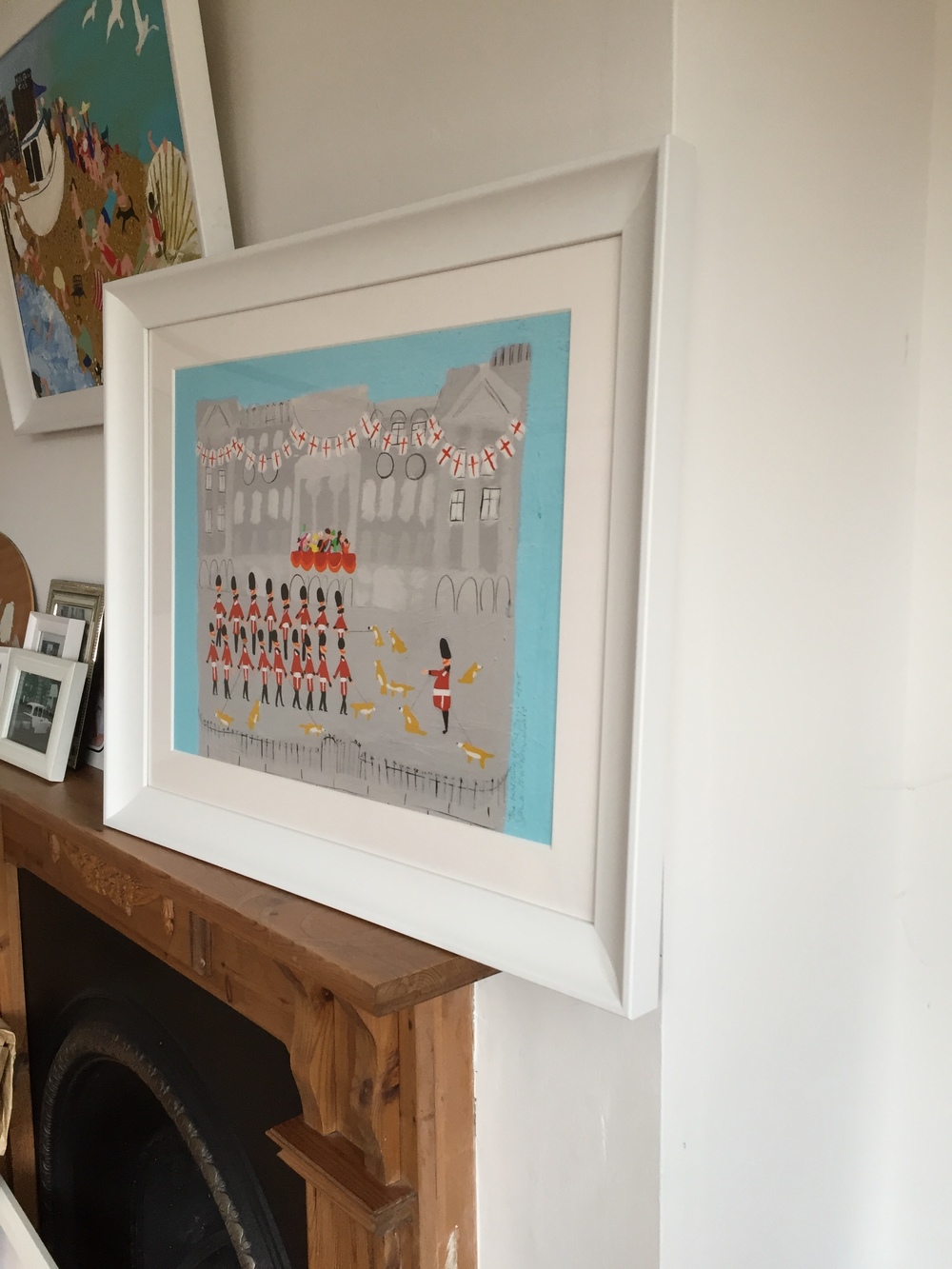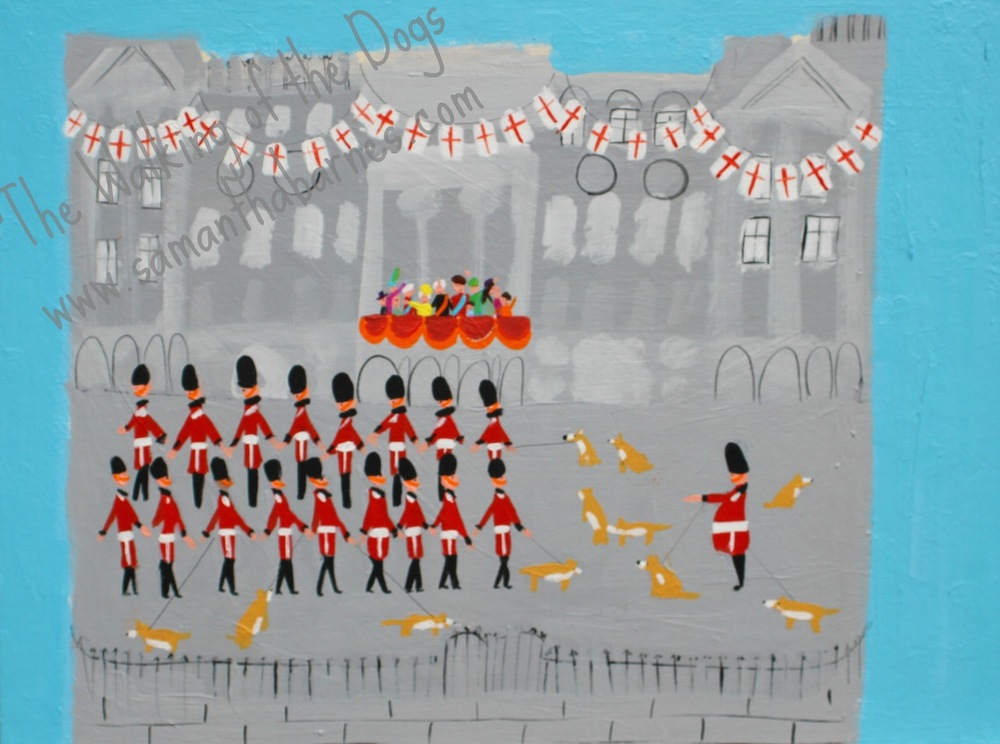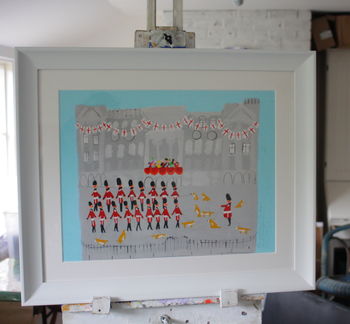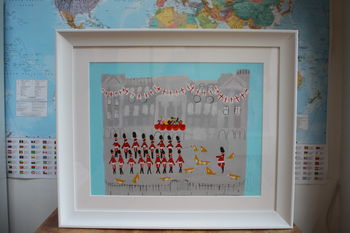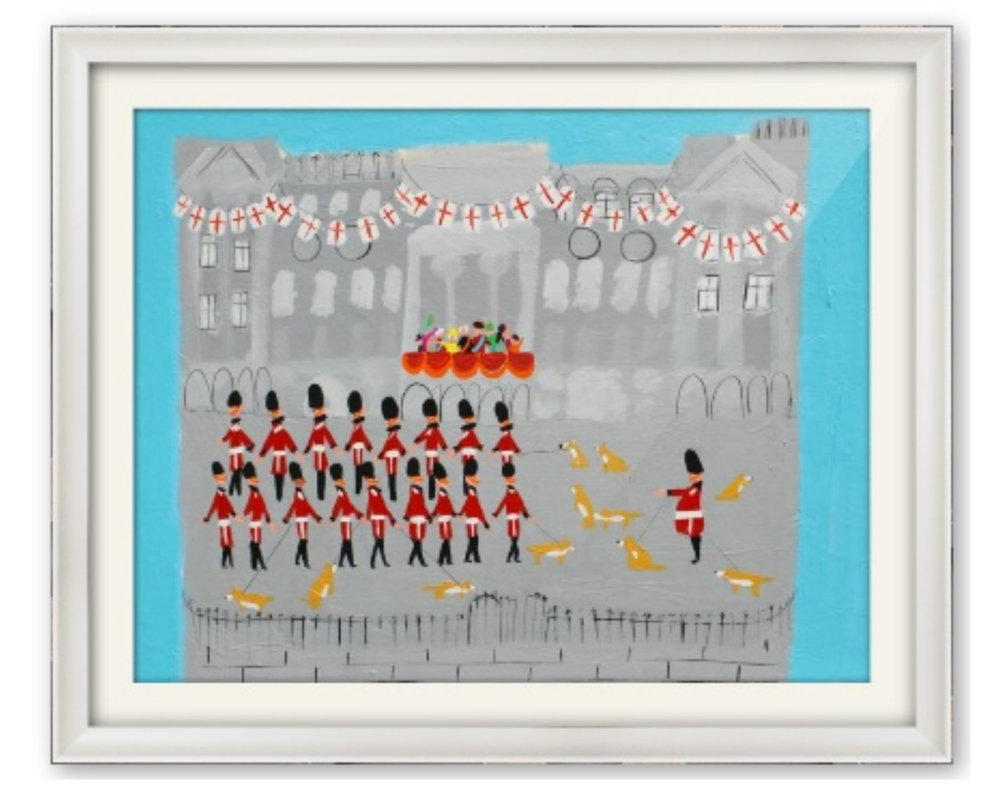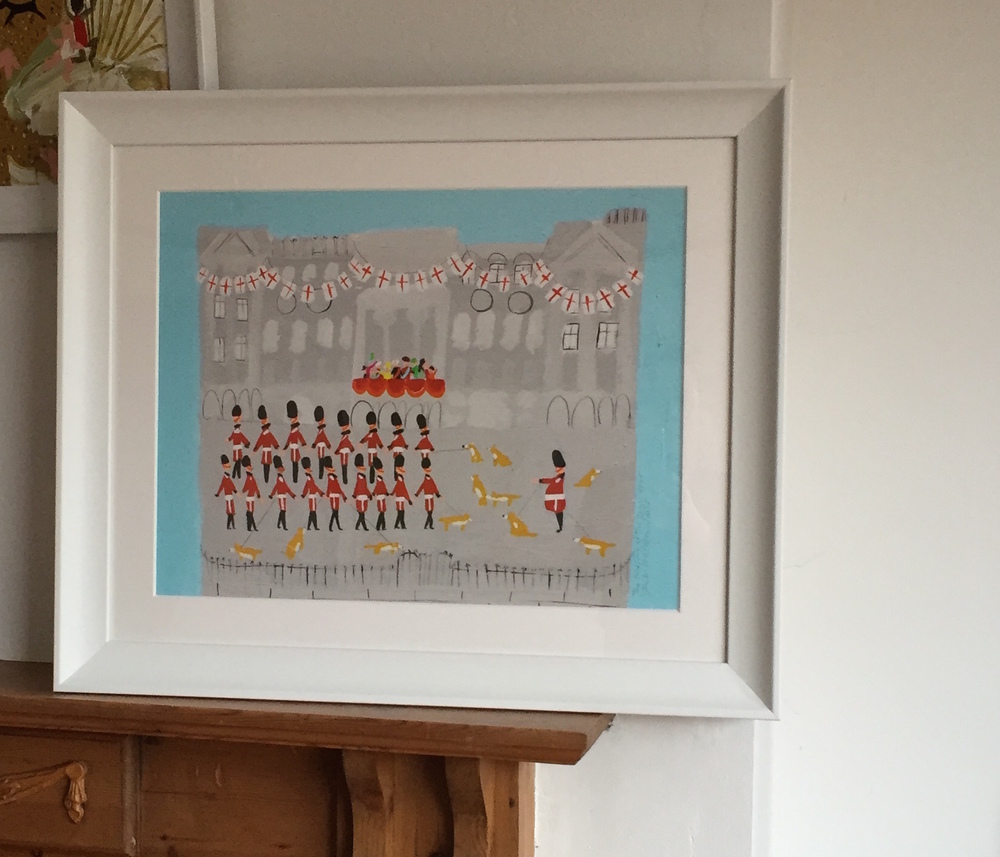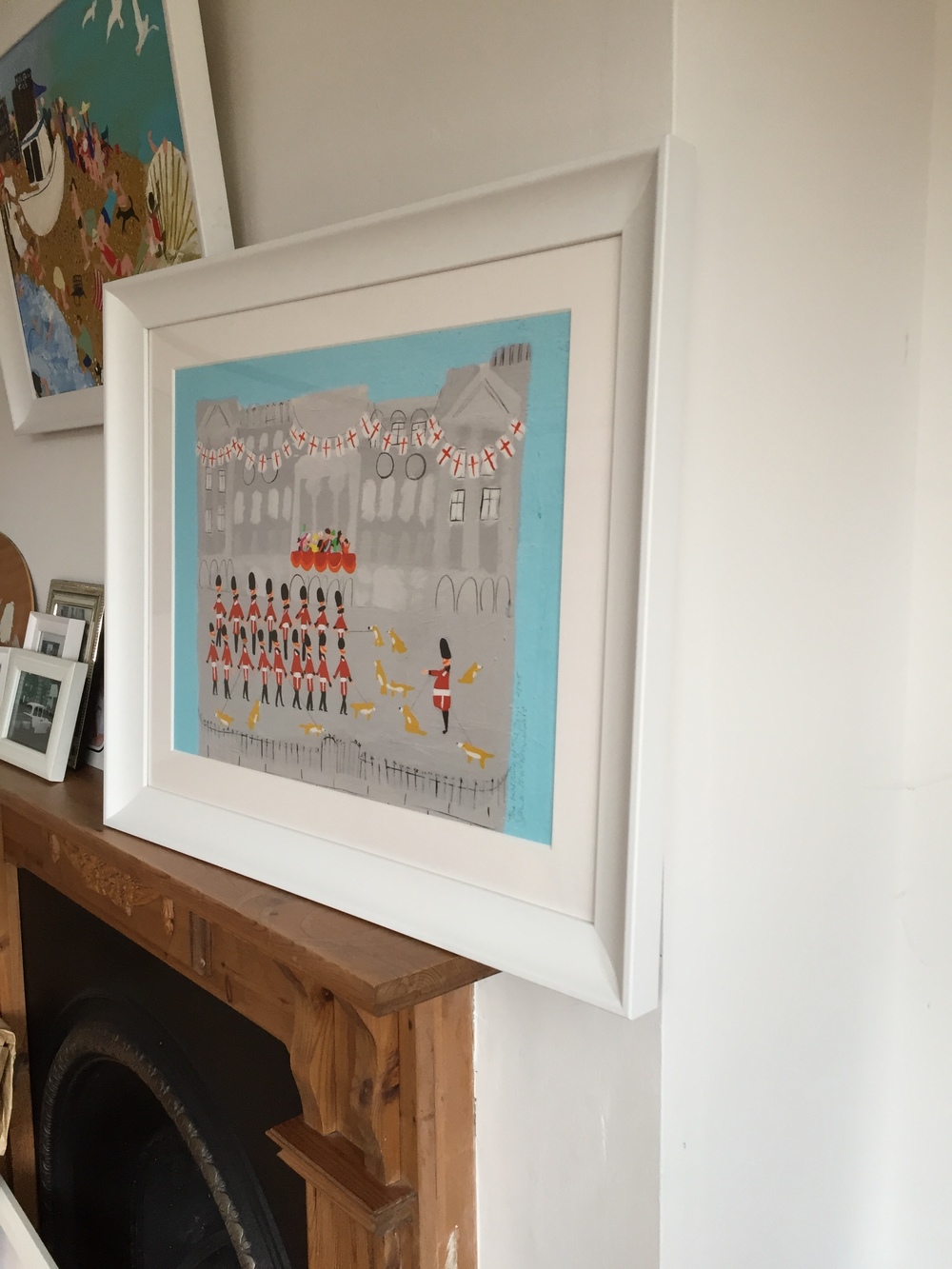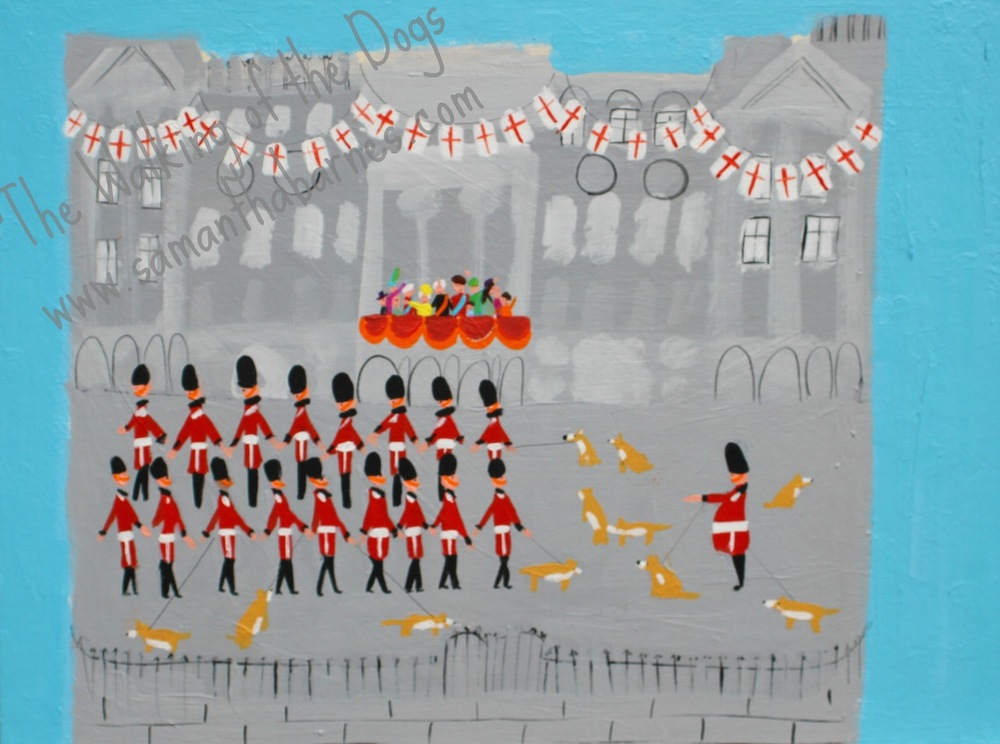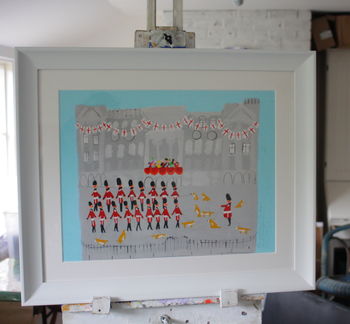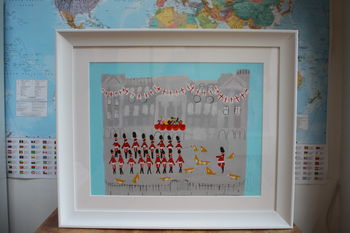 'The Walking of the Dogs' Hand Signed Limited Edition Print of 95
This is a happy scene involving 'The Walking of the Dogs' a ceremony involving our lovely Royal Famille
This edition print is perfect for children's bedrooms or in any space in the house. All my prints are made locally to me, reducing our carbon footprint.
When I painted it, I had both boys & girls in mind. Having one of my own, I have found it rather hard to find good artworks for boys bedrooms, until I decided to paint some myself!
Each print is titled, signed, dated and numbered with the edition size of 75.
You can purchase this print unframed or framed, it's up to you.
The frame I have selected though is simple and beautiful, The full details are below , please note the synthetic glass I have selected in place of breakable glass, it's wonderful stuff!