'We Are Ace' Original Painting by Samantha Barnes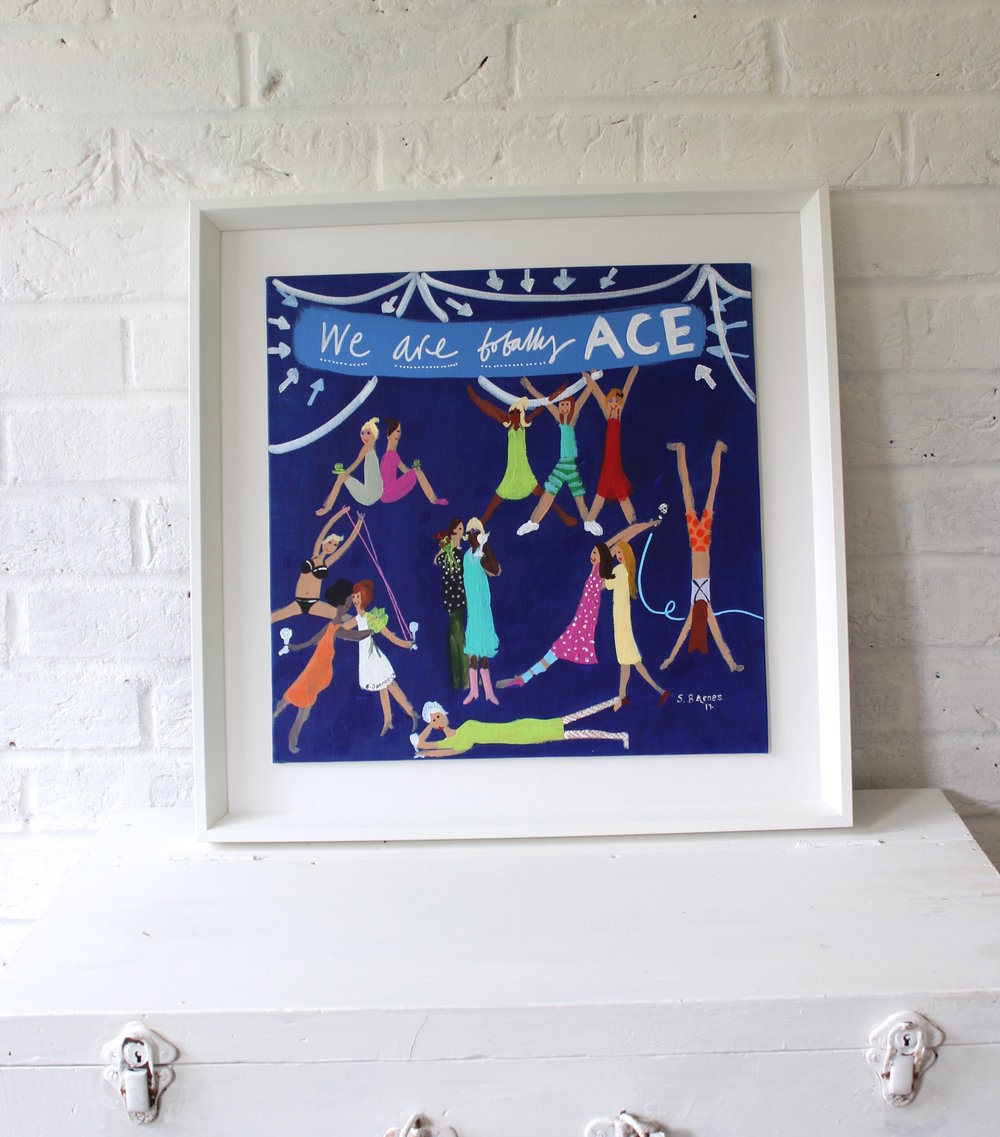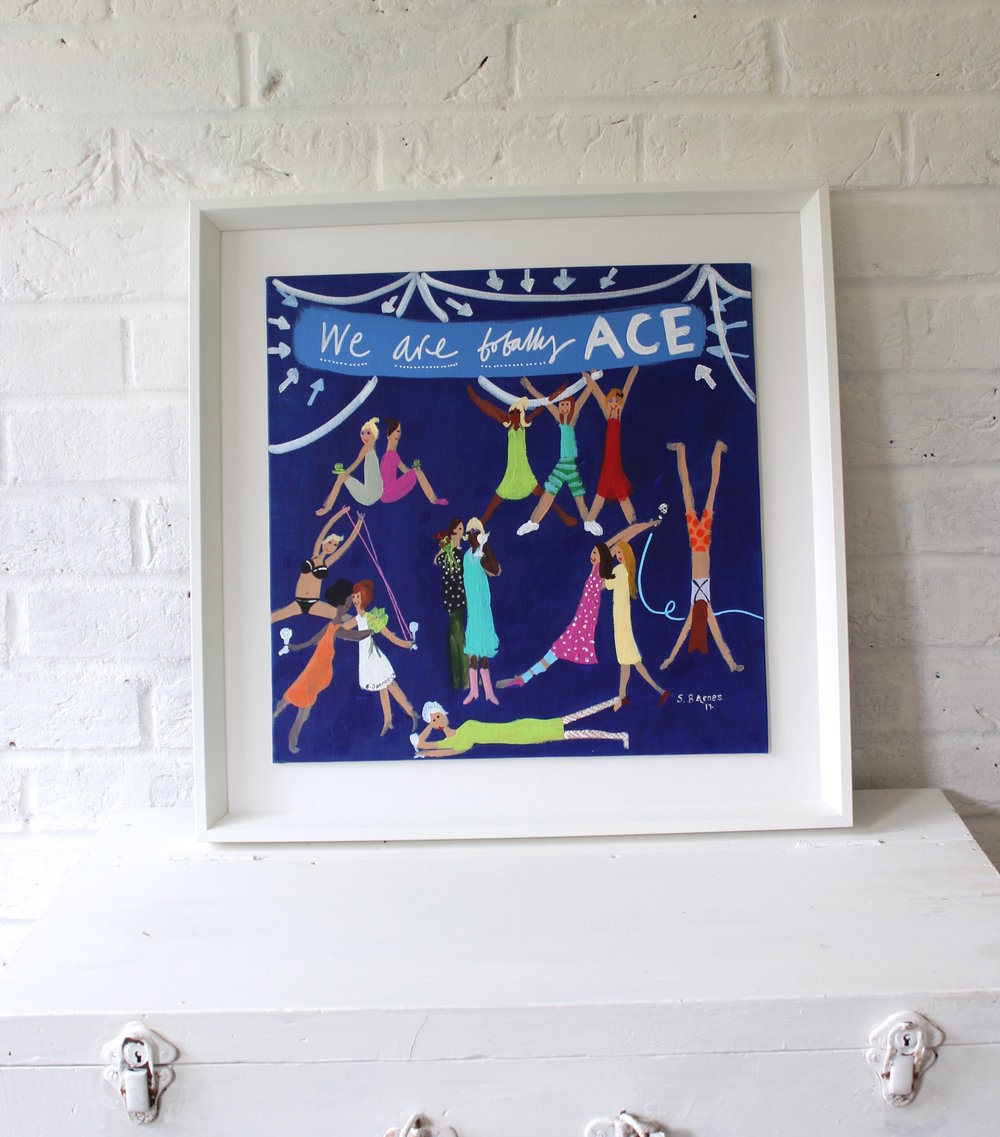 sale
'We Are Ace' Original Painting by Samantha Barnes
Welcome to 'You Are Ace' which is an original painting on canvas.
This painting is a celebration of you, me and all of us gorgeous girls. The idea is for you to view this painting everyday and remind yourself just how amazing you are! Perfect as a gift or simply for yourself.
The Painting itself is 40 x 40cm and framed in a simple white box frame with no glass, the dimensions of which are 50 x 50cm.
This painting is on linen backed canvas board.