Your Own Personalised Wedding Painting. Original Painting of YOUR Wedding Day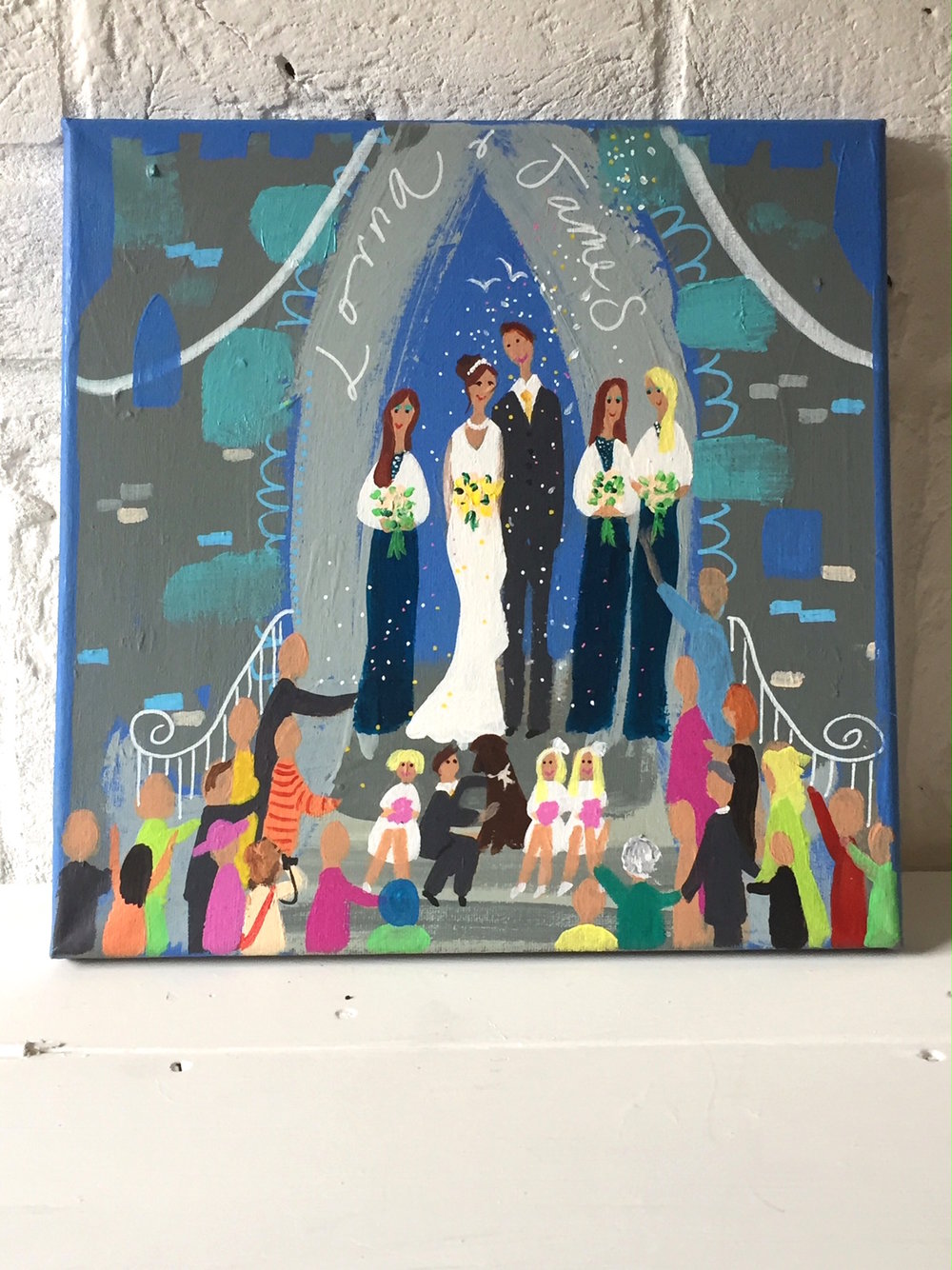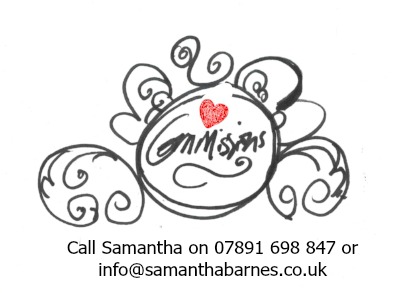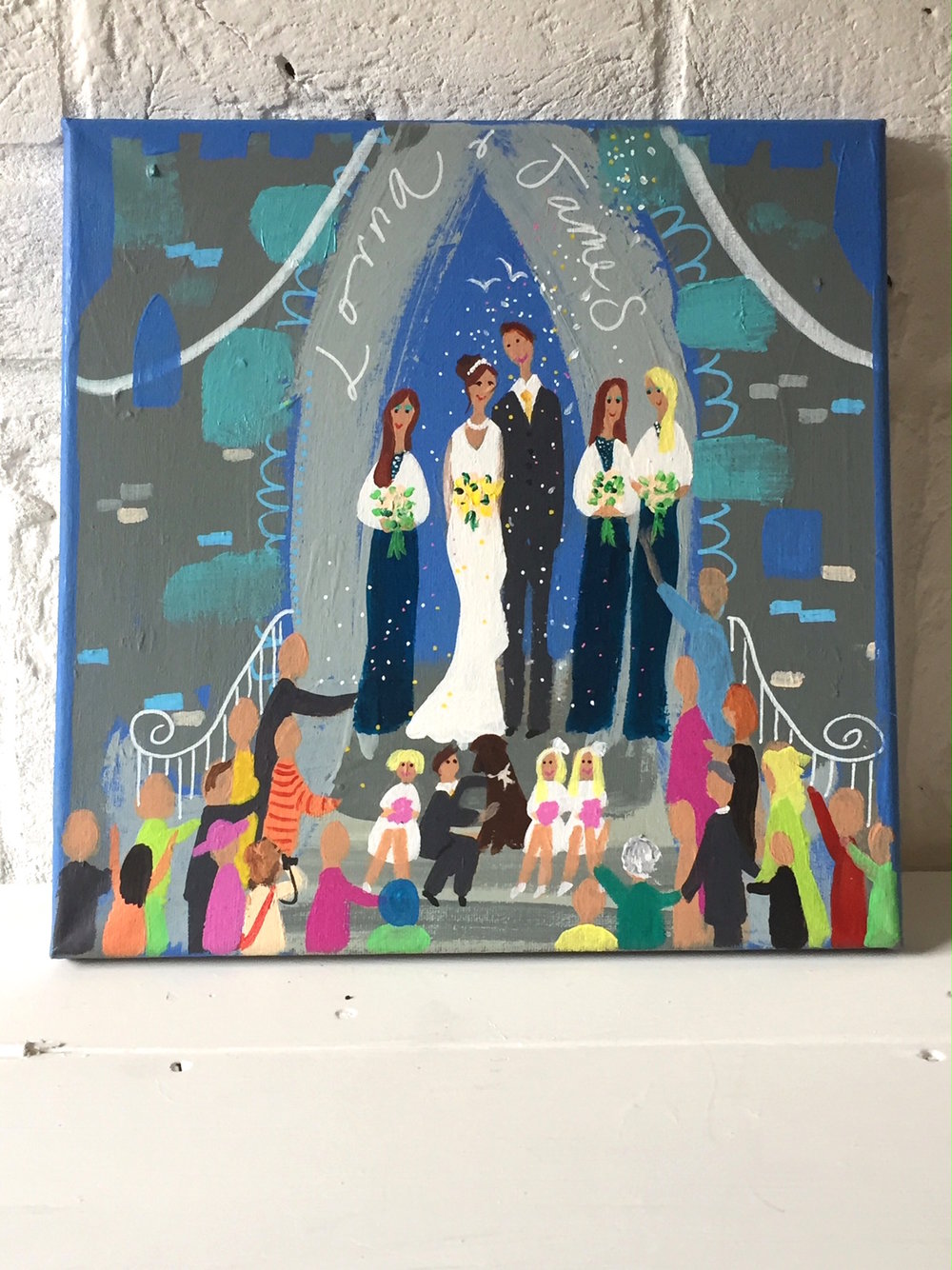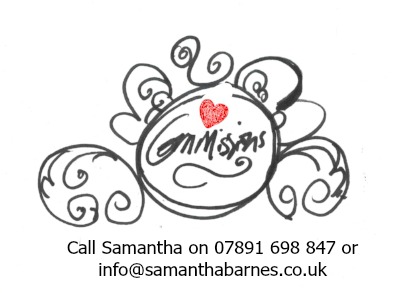 Your Own Personalised Wedding Painting. Original Painting of YOUR Wedding Day
Welcome to having your own wedding day painted!
A painting is a wonderful celebration of your special day. Sometimes purchased by friends and family, or as a really special wedding anniversary gift. Having your own wedding painting is a continual recelebration of your very special day.
I work on a dimension of 30 x 30cm, normally on a canvas board. In your painting we can include:
The Bride & Groom
Immediate Family Members - both sets of parents or 4 individuals.
Your children can be included too - no matter if they weren't there on the day - this is art!
Your Venue.
The Date Of Your Wedding
Your Names.
I've found the above formula to work really well on your 30 x 30cm painting, should you wish to add in more people, go up a dimension of canvas size or for me to organise framing too - just ask, all can be arranged.
How do we proceed?
Simply fill out the details asked for on your checkout form. Once you have secured your commission, please send me 6 - 8 photographs to work from via email. Please send to info@samanthabarnes.co.uk
I have some wonderful testimonials from happy clients too:
"Hi Sam, just to let you know I've given the painting to Sid and he LOVES it!!! I'm so surprised I've manage to last this long - been itching to give it to him! Thanks so much". Emma 2017.
"Lorna adores our painting, as do I. Thank you Sam, it's will be treasured forever". James 2017.